A place in china called Crescent Moon Lake, a body of water surrounded by desert and a temple
Let me hold that water For you.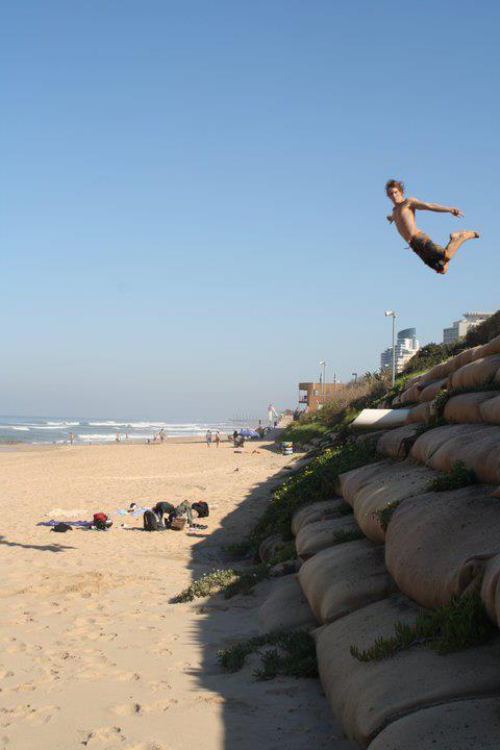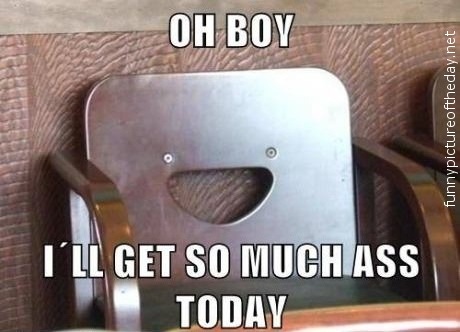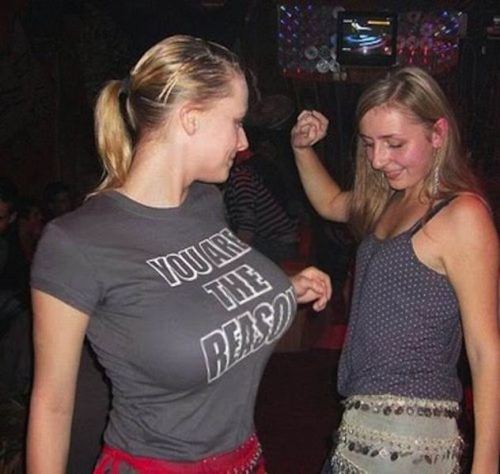 Greatest thing I ever made for camping trips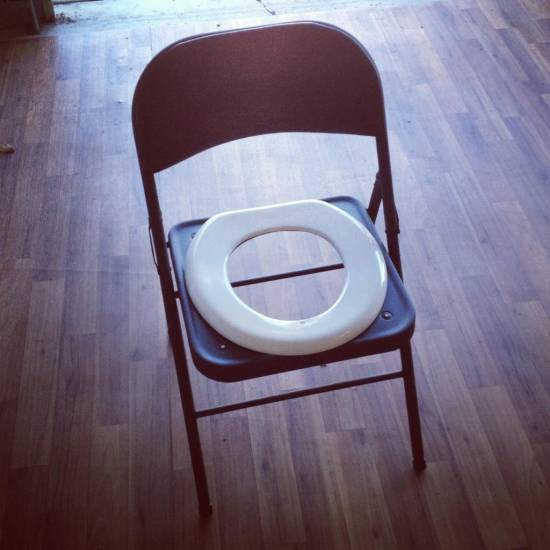 If you do this, Fuck you!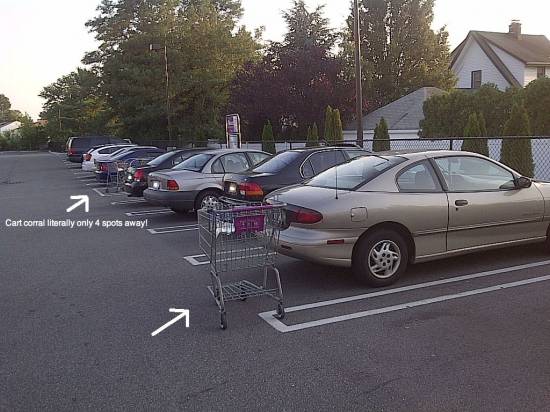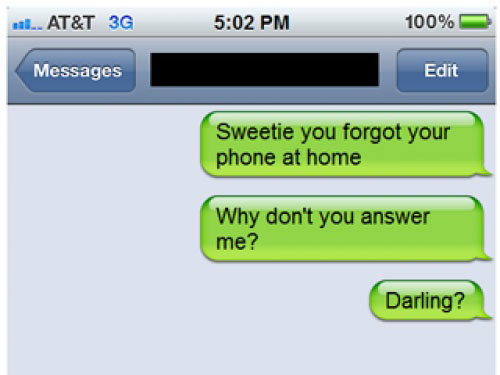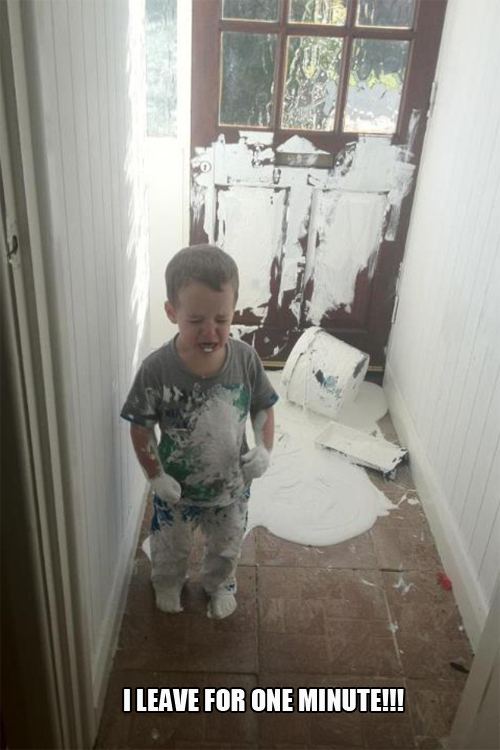 Found a real angry bird today.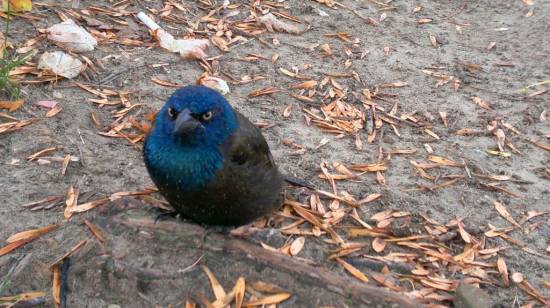 A pipe burst at my office today.
Shhhhh…

Visited Ireland this summer, got to meet a hawk!
My 95-year-old grandma updating facebook