Only in Australia.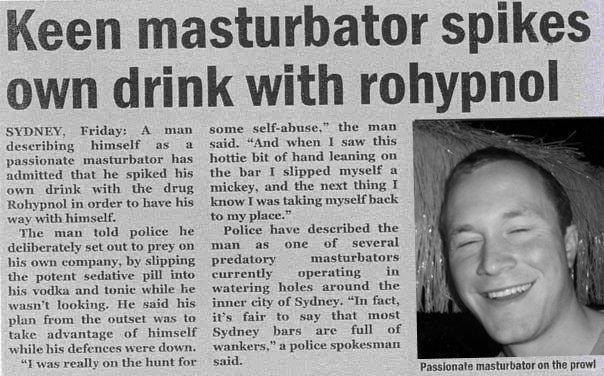 Came home to find my kittens like this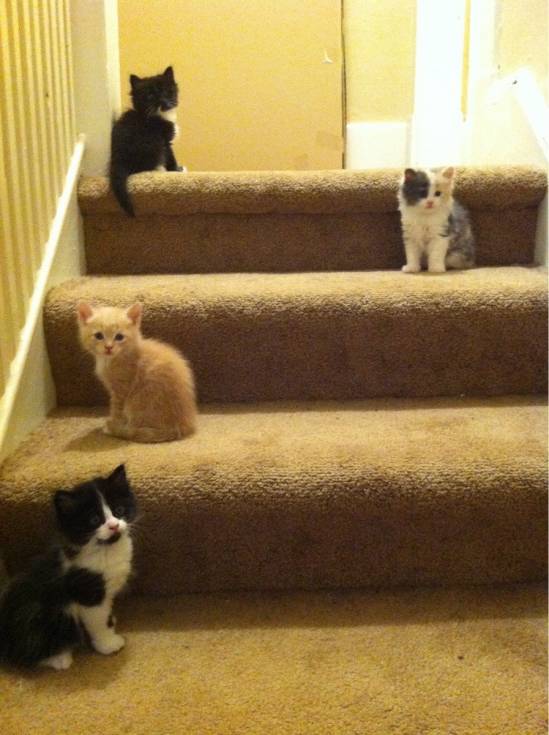 I really like what Ray Rice is doing on Facebook.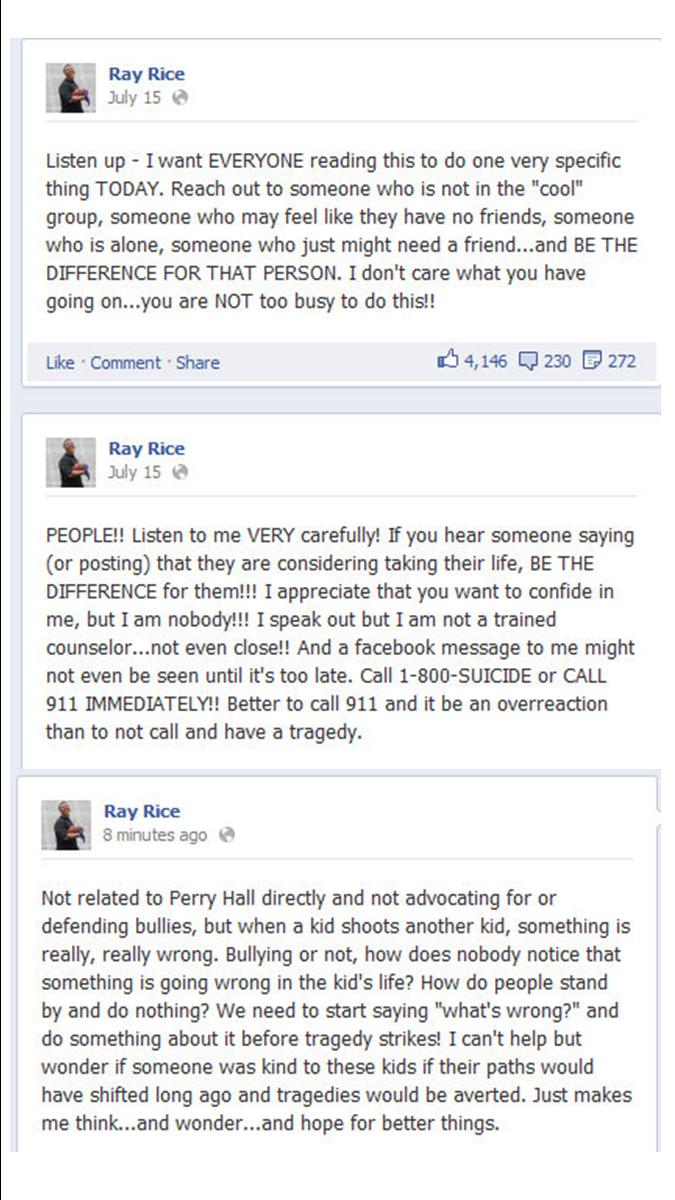 Yesterday I met Sarah Palin and after much reluctance, she agreed to sign this as long as I admitted "Tina made up the line about seeing Russia from Alaska".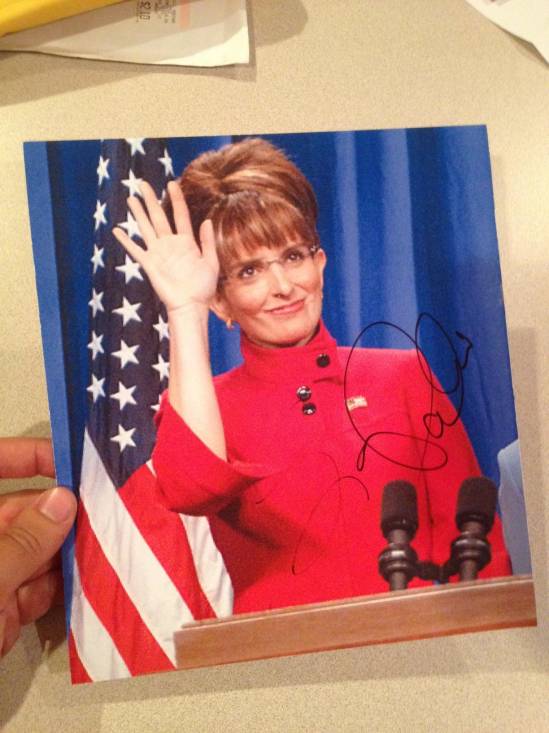 As a guy, this always happens to me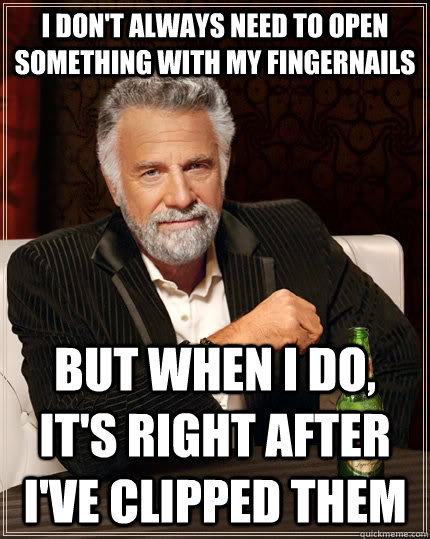 Girl asked me to "Please Photoshop the camera out from this picture." That is exactly what I did…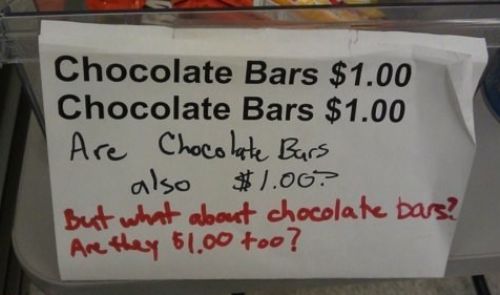 A Pride of Lions lay in wait in the darkness, Only to be noticed because of the flash of a camera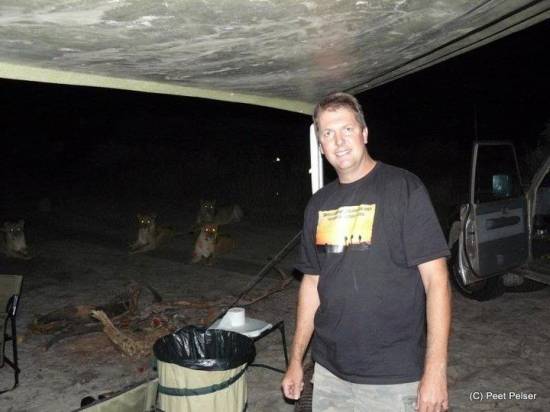 Most Generic Name Ever