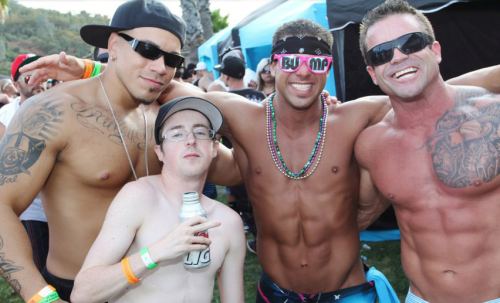 This is who, I picture, when you, use, too many, commas.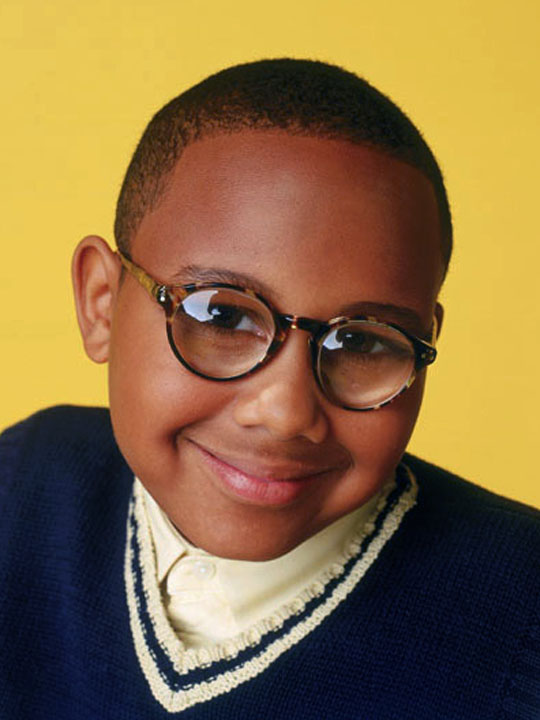 Whenever people say "Pretty Please"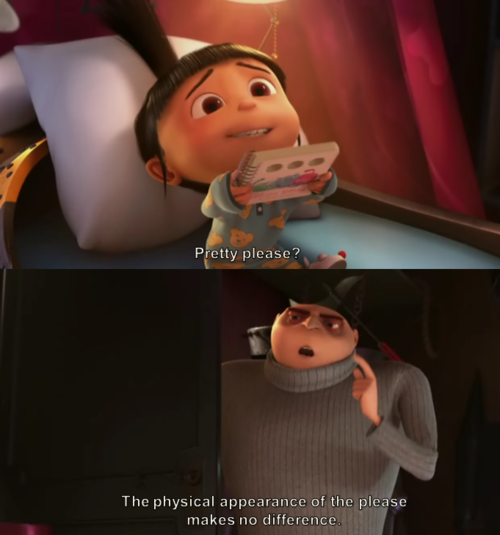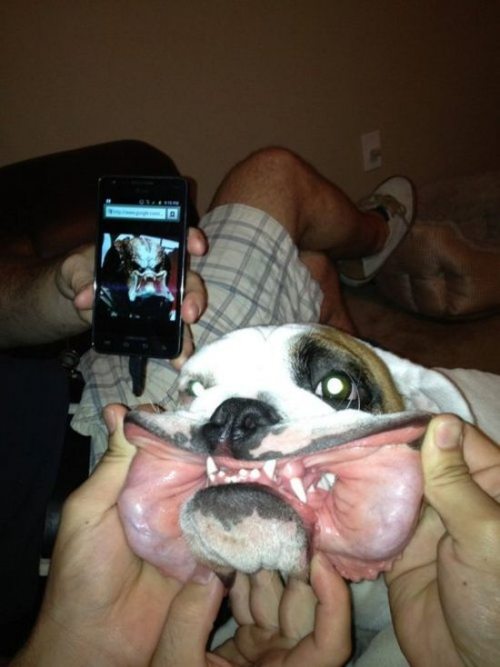 Everytime I cook something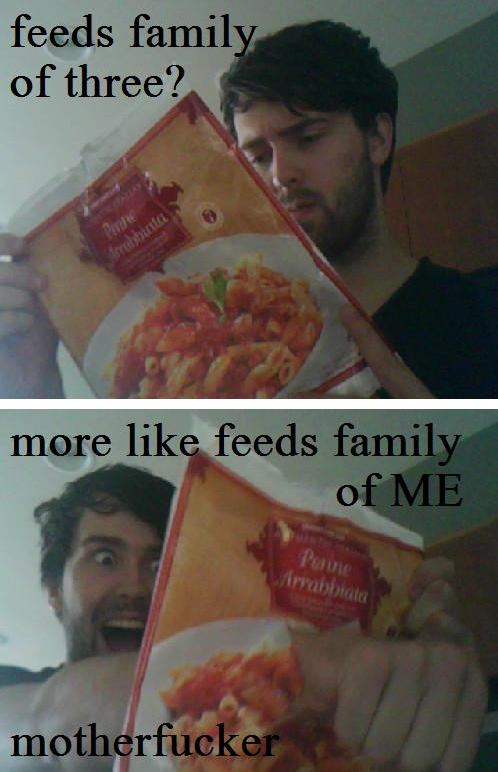 One of the pictures from my local fire departments 2013 calendar.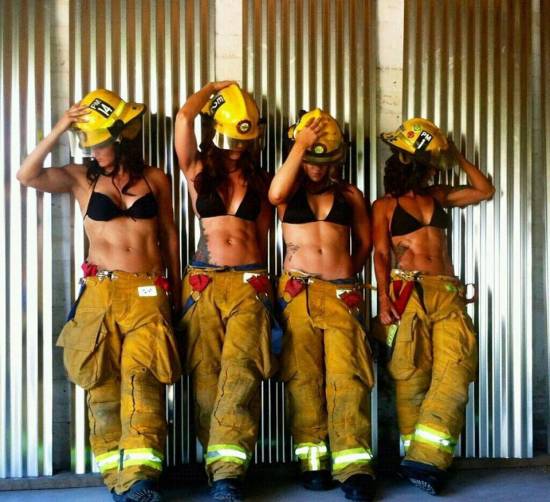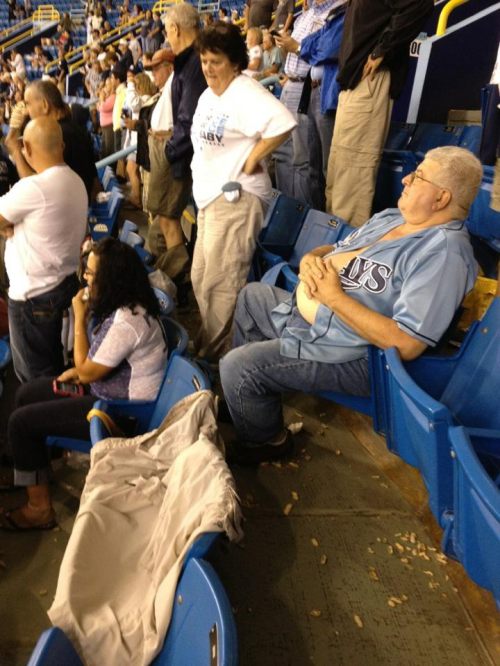 It rubs the lotion on its skin, it does this whenever it's told.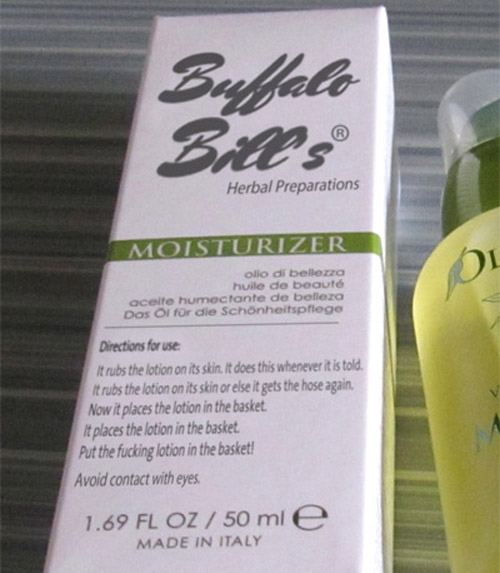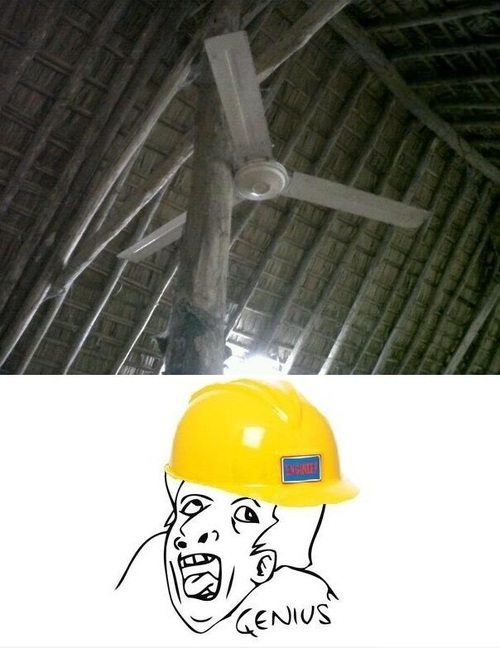 Best $5 I ever spent. Thanks, Thailand.
Dave Grohl Doesn't Like Thirsty Fans
I can show you the world….