iPhone Flask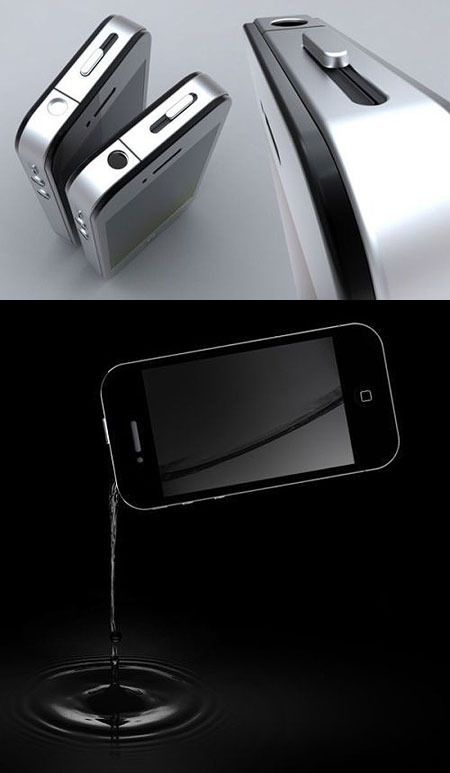 I'll get the axe!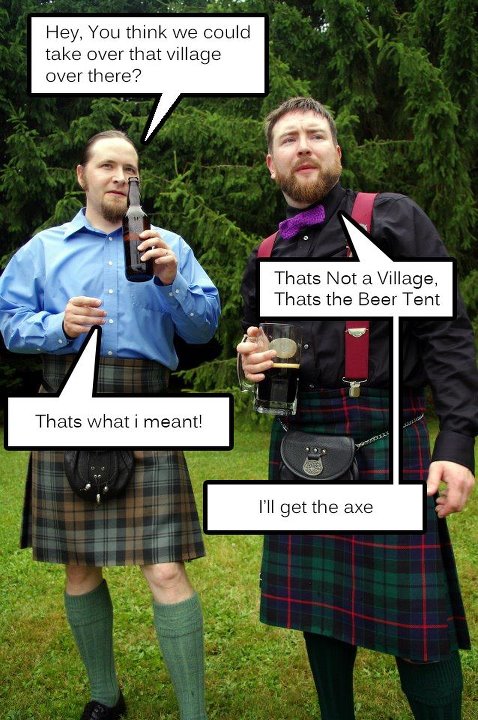 God I hate it when my computer freezes.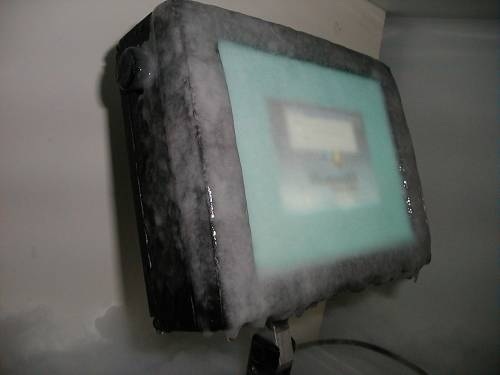 I bet my 90 year old grandfather $50 he wouldn't wear this costume for a day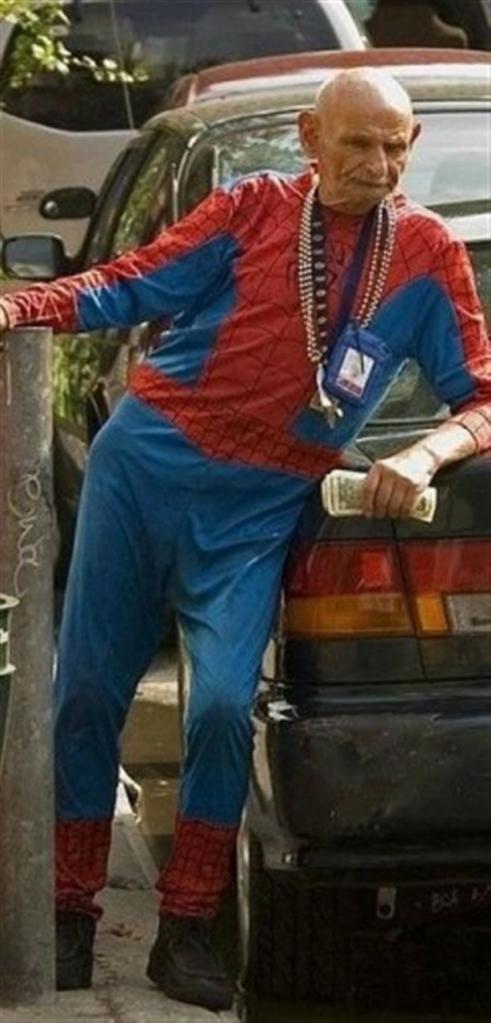 You're not that curvy…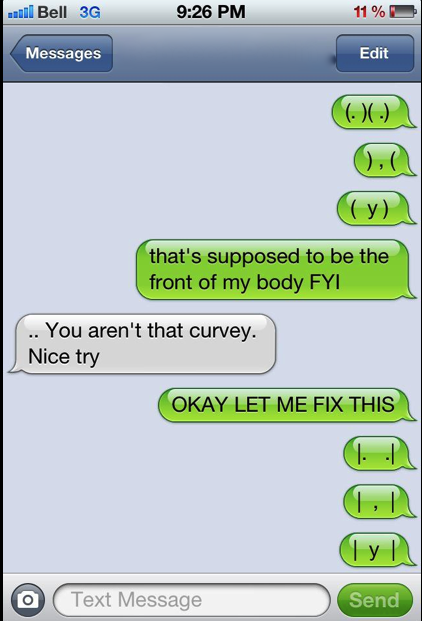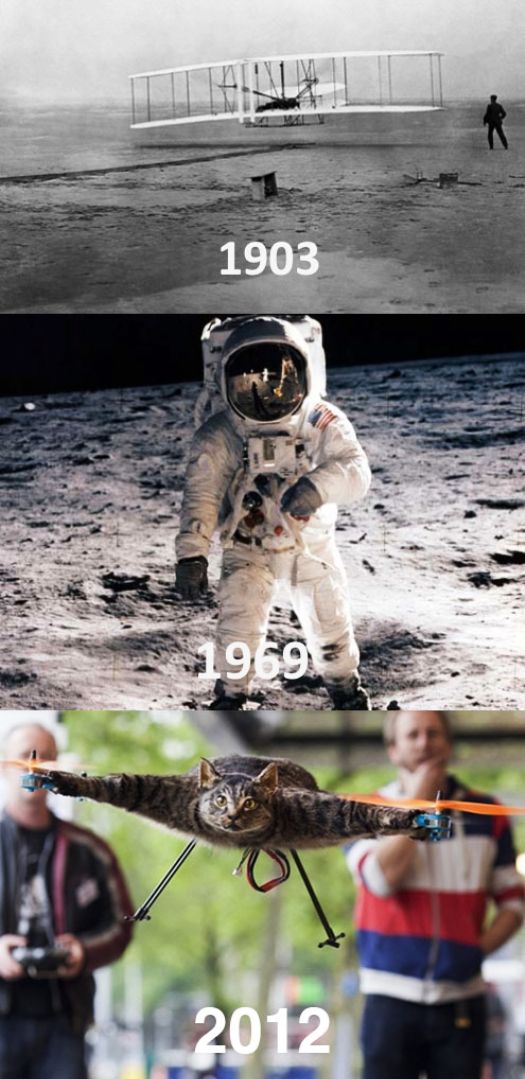 Sea Otter at the vet
After you finally finish the season finale of your favourite show…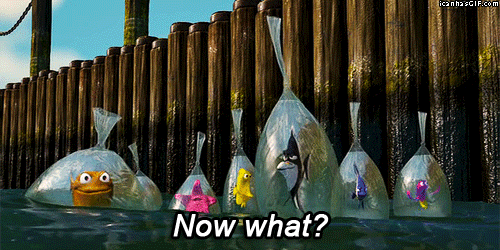 Meet Gotham's white knight, Harvey Dent.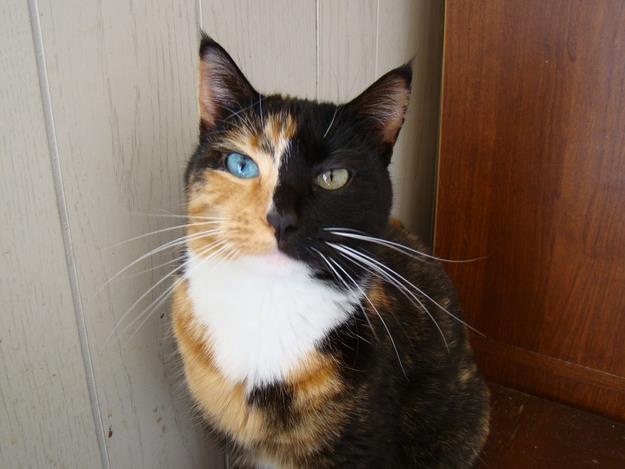 Classic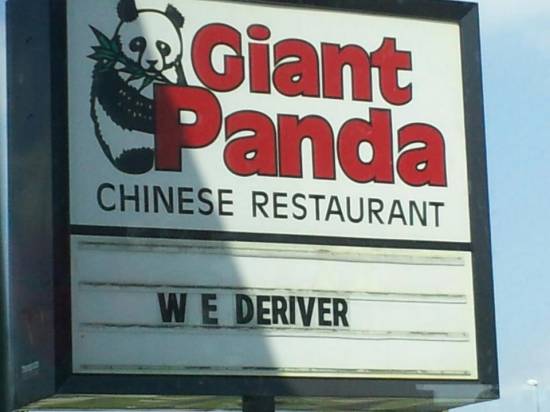 The Definitive Dwight.