A villain is born.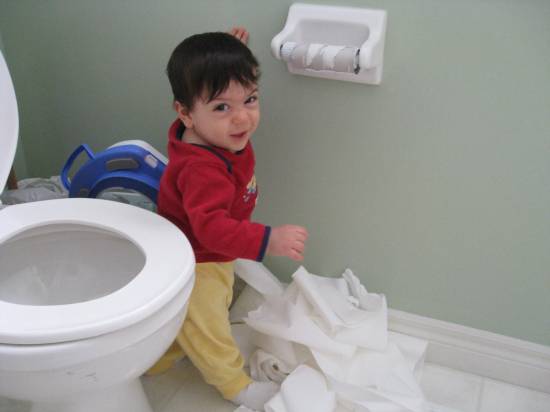 My nephew as a giraffe.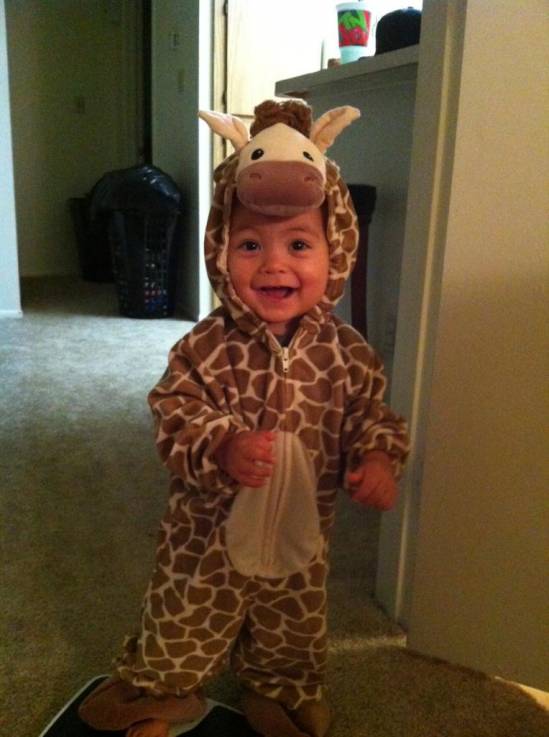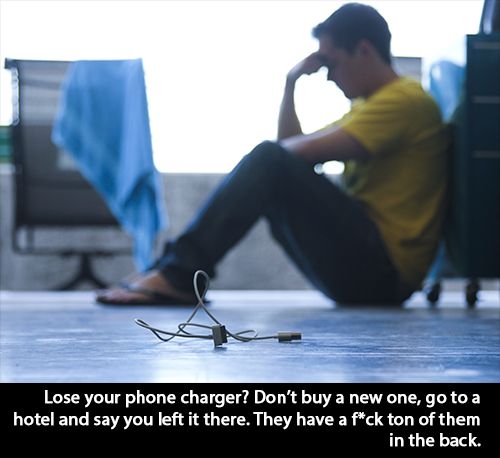 when you see it…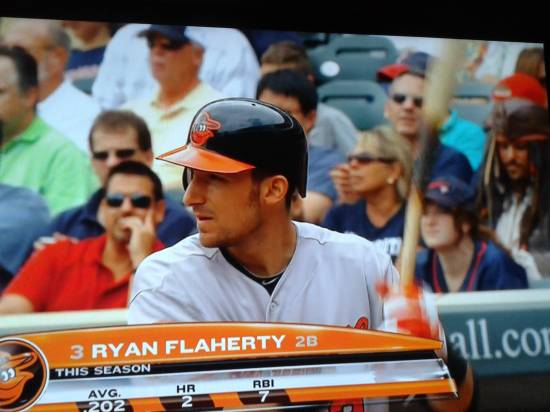 Bought the 4 year-old a Batman mask, he has been in the backyard for hours doing this. And by this, I mean scaring the crap out of me.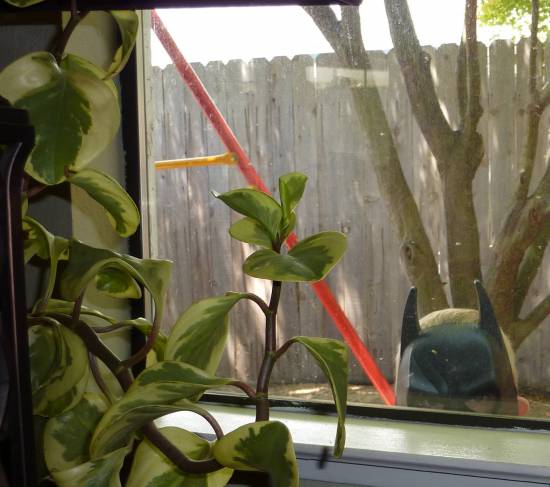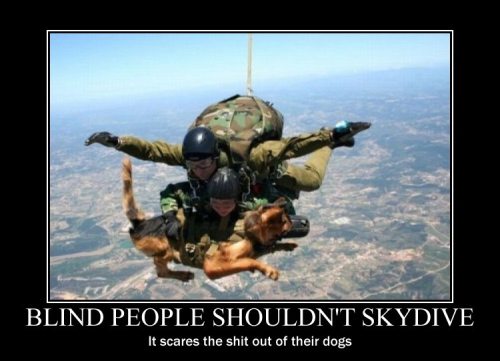 Rose gets in the spa every chance she gets. Is that the face of pure joy or what?