A Bird Does Not Sing Because It Has An Answer
One of the best face swaps I've seen.
I thought I was clear…
Epirus, Greece
Hungry Eyes
An old law in Ireland allows farmers to bring certain animals on public buses if they are going to or from a Farmers Market in the city. This was taken today.
My son has suddenly turned patriotic. This is how he eats his meals these days.
Dust lights up the rotors of a CH-47 Chinook helicopter
Convinced my drunk housemate she was Hitler, she started crying and apologizing for World War 2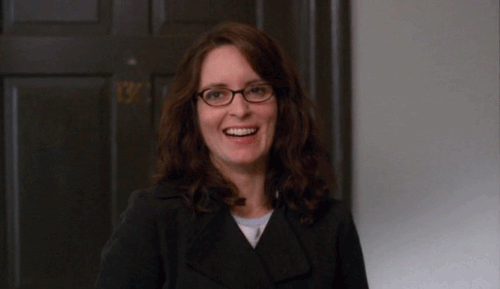 Playing hookie