Awesome work of art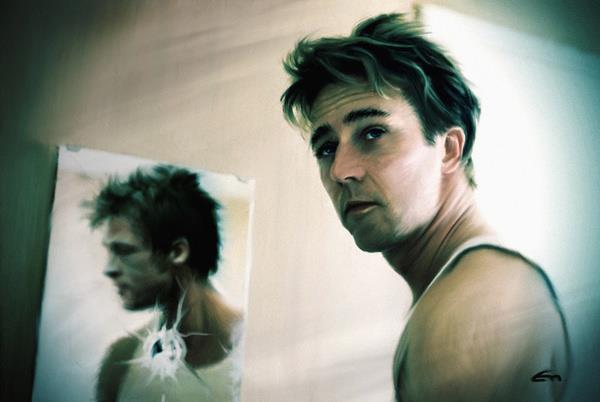 This was the background on every iPad in the store.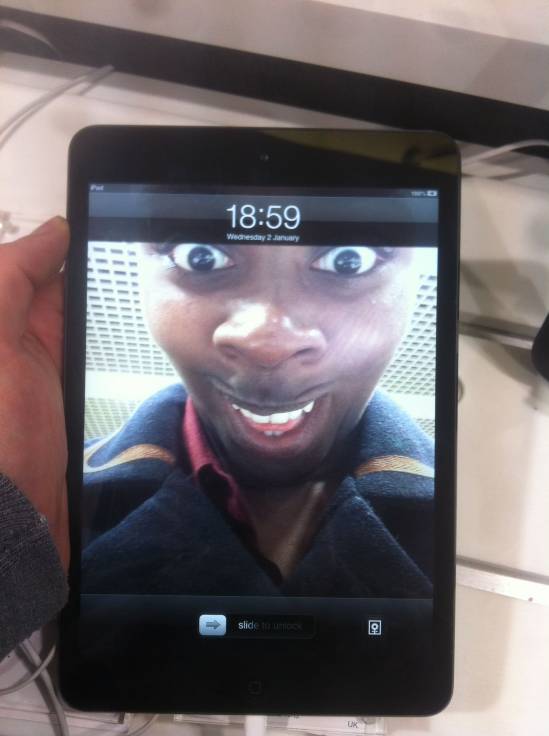 Elephants n raincoats…makes sense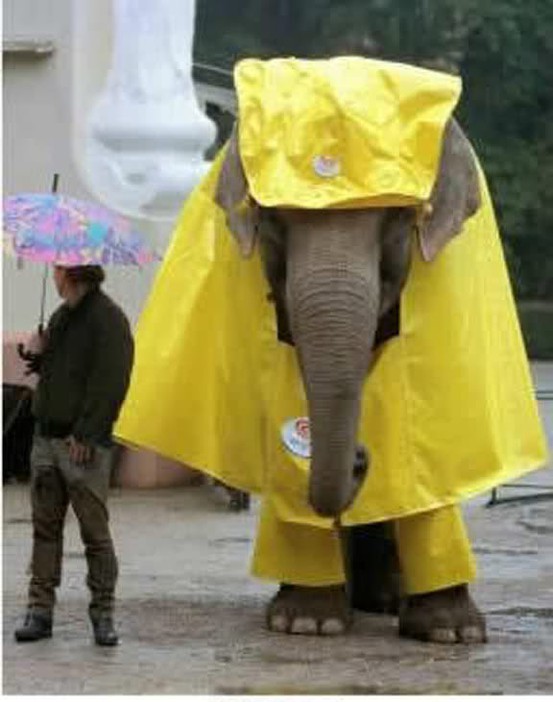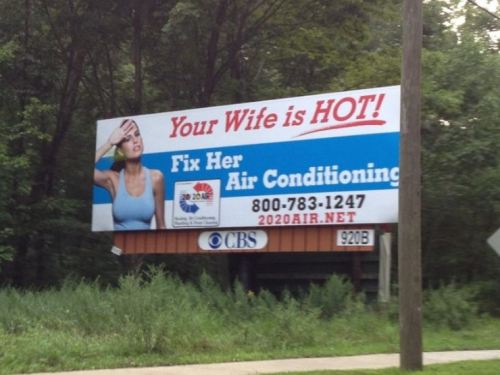 Abraham Lincoln was on my plane.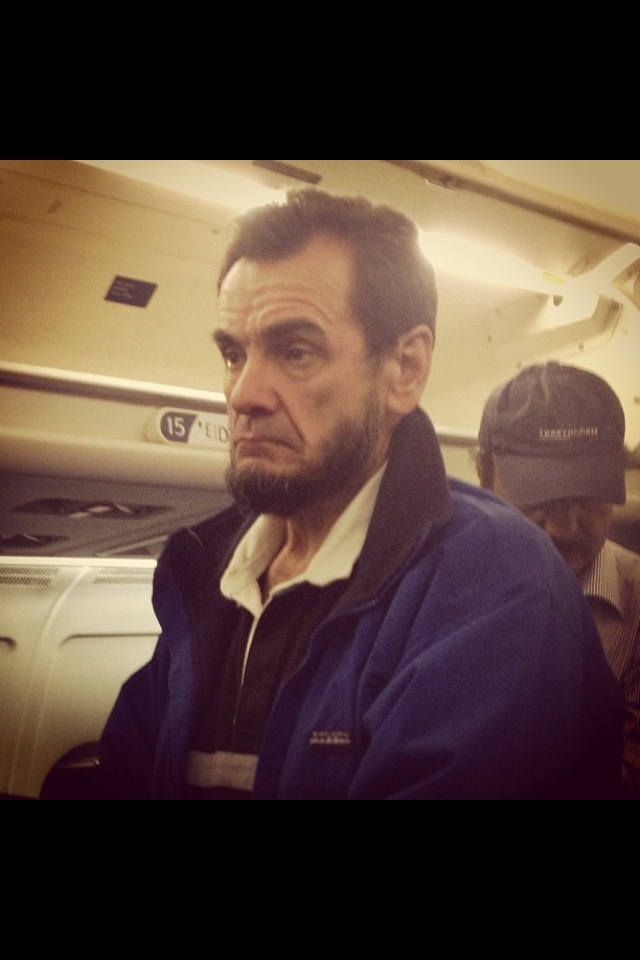 One of my favorite photos.
The world before the internet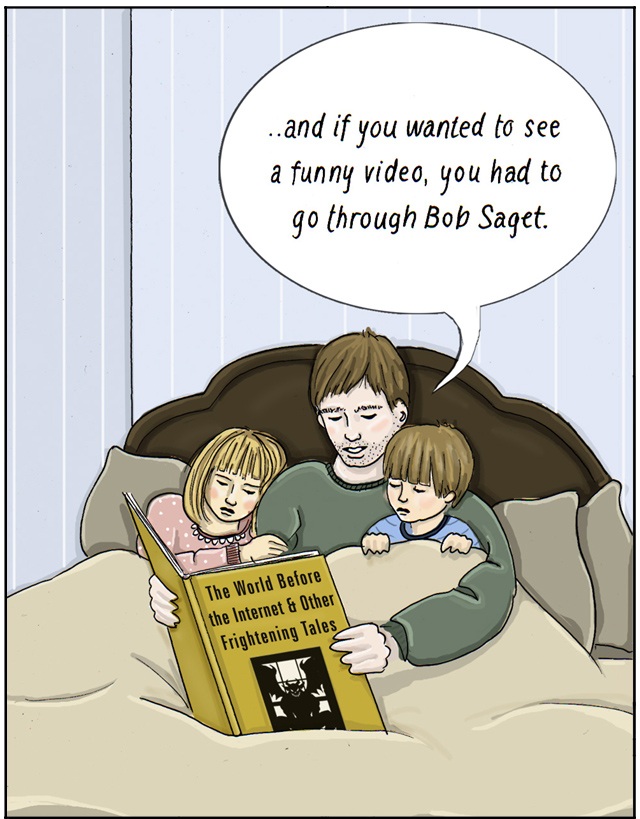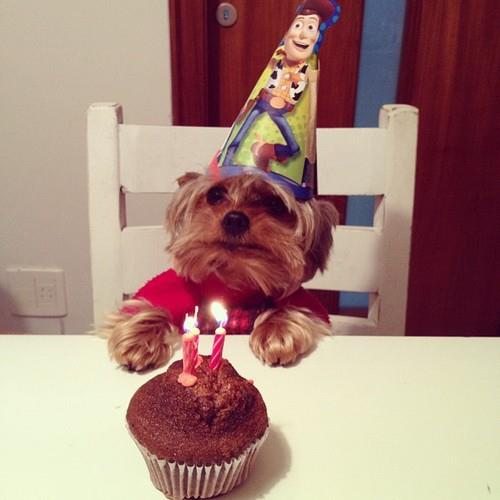 Happy holidays from my cat…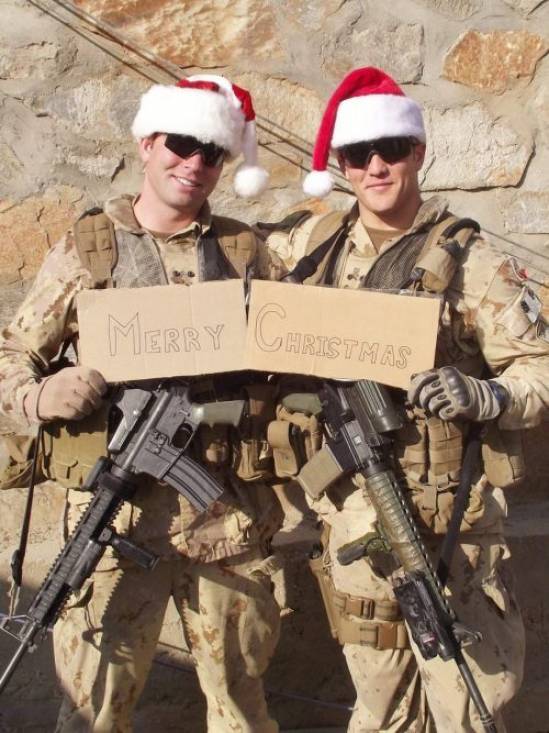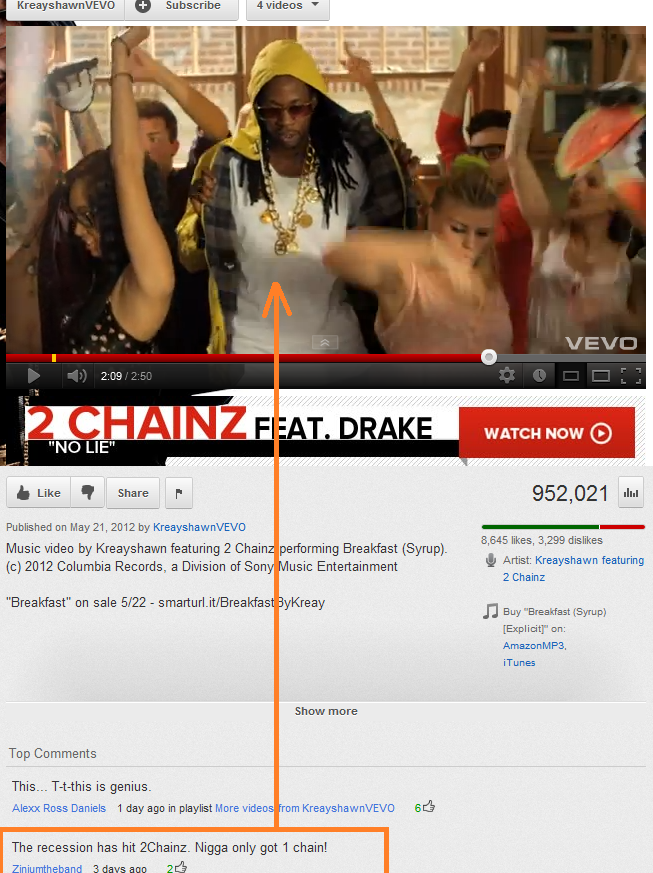 It's creepy cuz it's true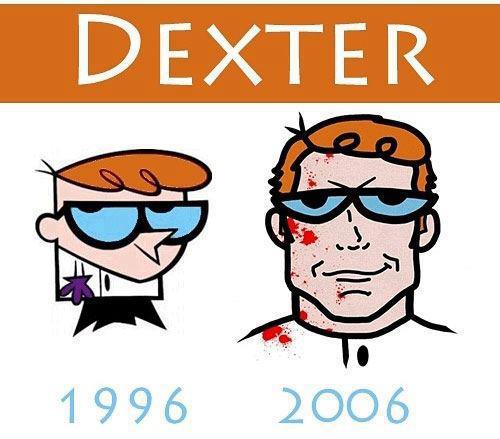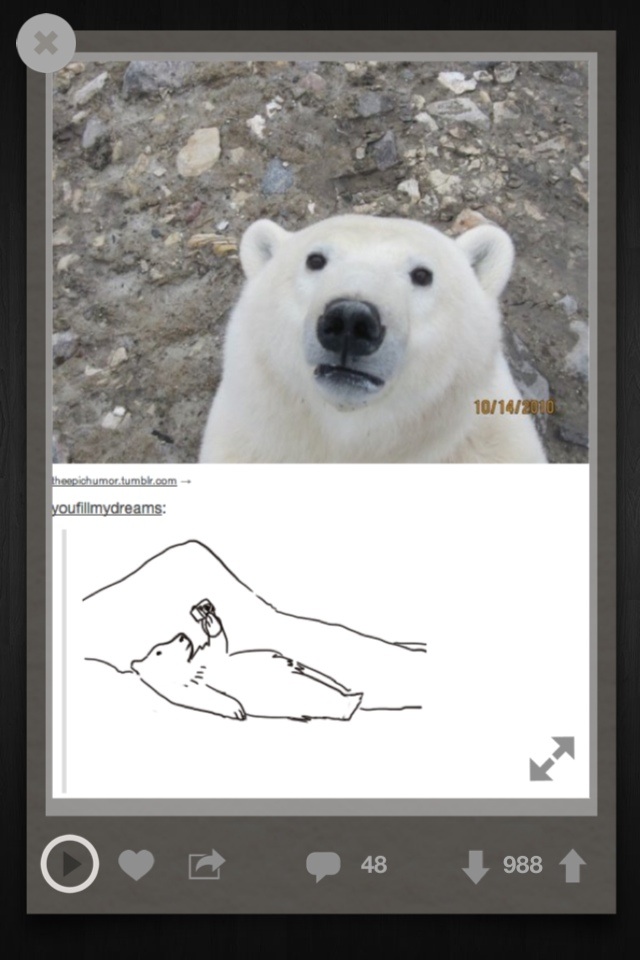 Where I spent most of New Years Eve: On top of the world.