It was a cooking pot and a flashlight.
My sister received a 5′ tall inflatable giraffe. Guess where the inflating spout is?
Budget cuts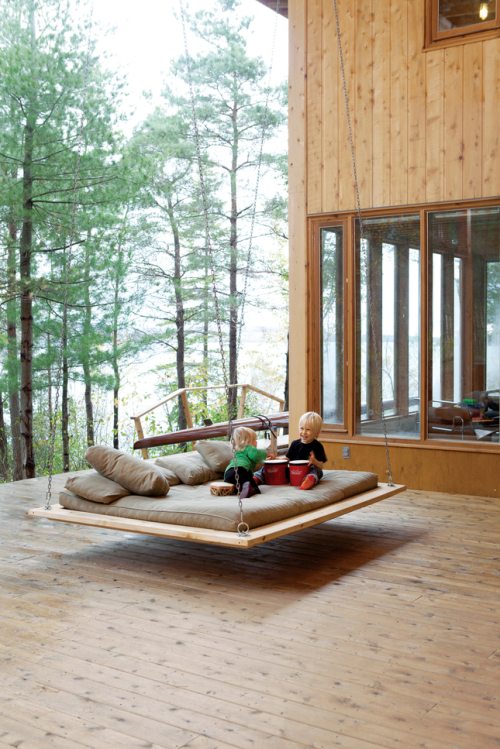 Frozen Flower Buds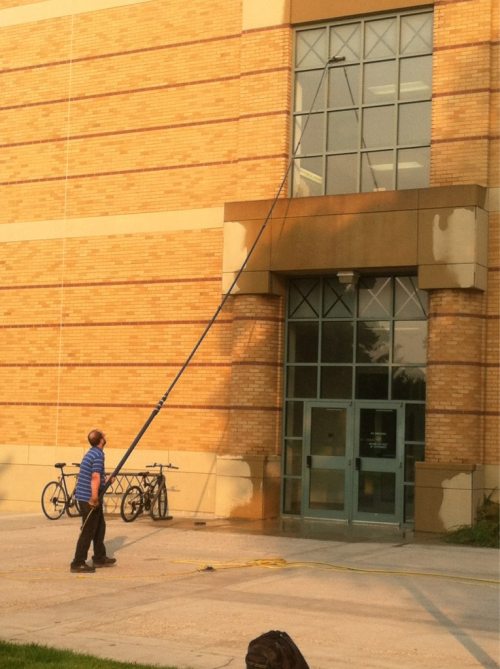 xmas t-rex is actually a huge jerk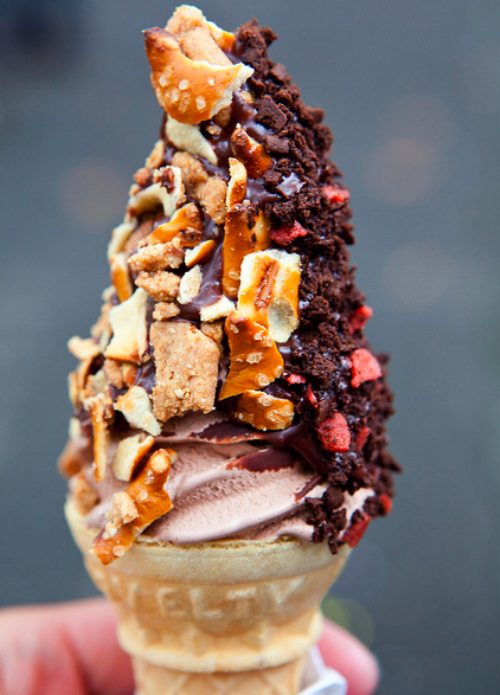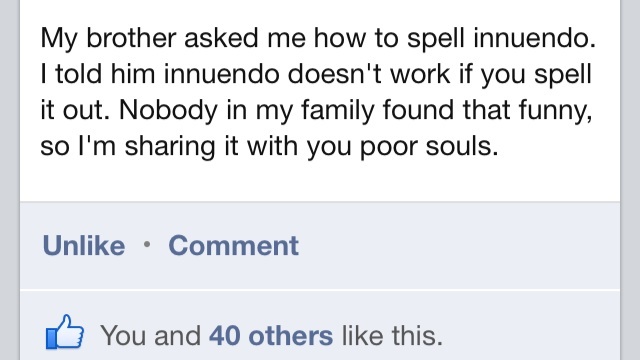 Almost every movie right now
I lost the "t" on my Smart Car. Finally got a replacement…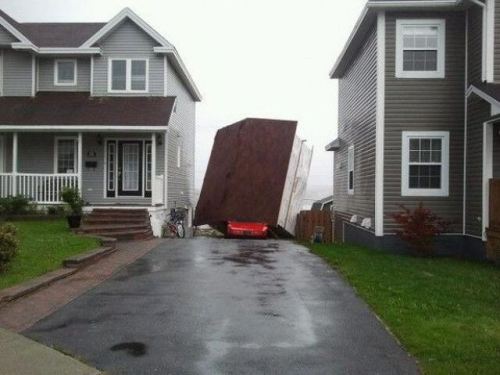 Expected 0 gifts this Christmas. Got a bouncy castle instead.