Yesterday here in Sydney it was 38 degrees..by the time I had finished cooking this my house was 43 degrees inside…but this moment….was all worth it…my sons 2nd Birthday Rainbow Cake!!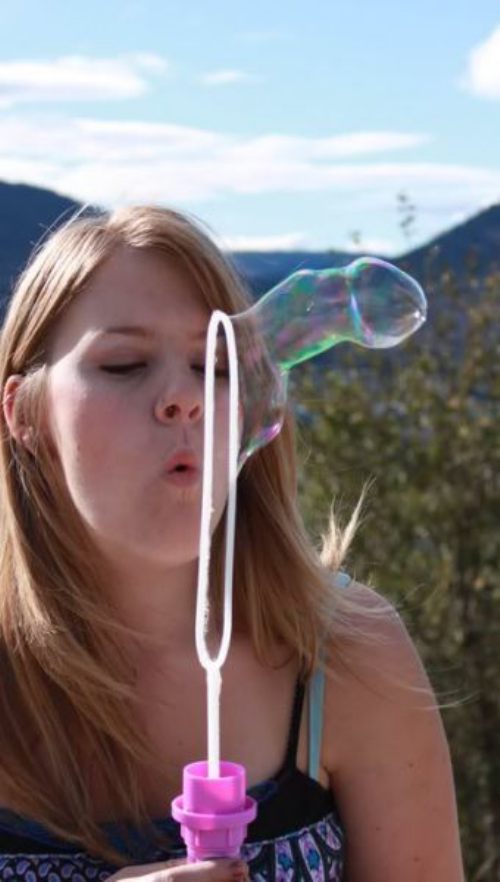 Did this tonight..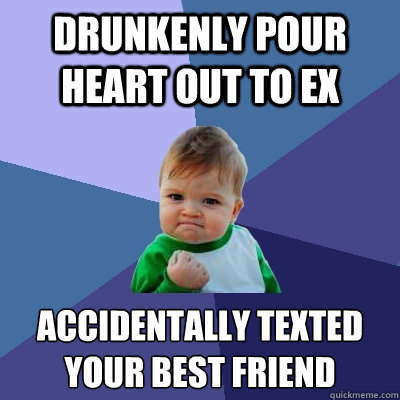 Invisible Tire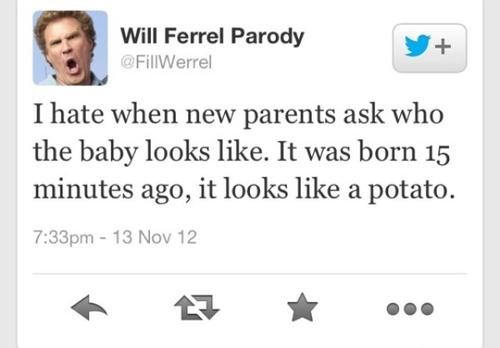 Rare rock formation in France, Massif de la Chartreuse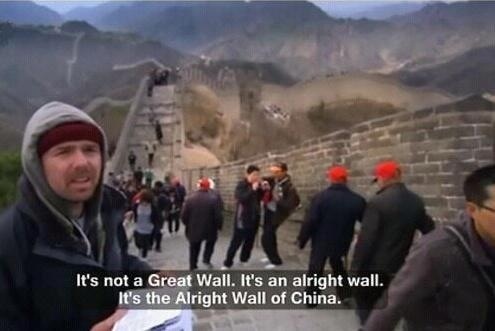 Too much Asian power in one picture!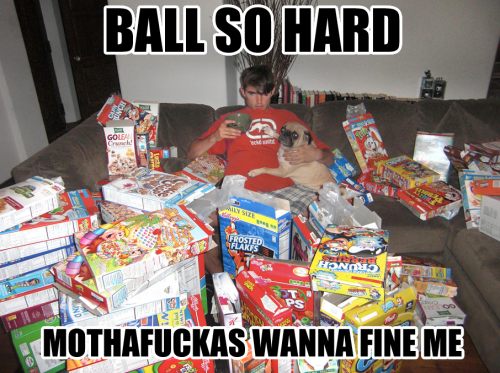 No but seriously think of it this way.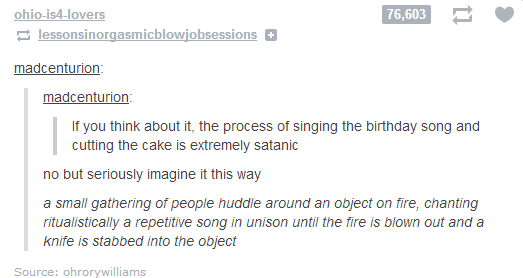 Saw this on Facebook and laughed harder than I should have.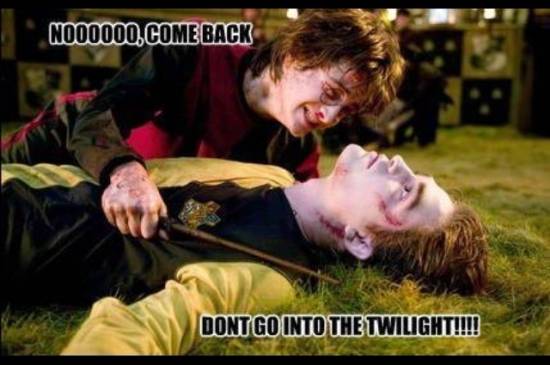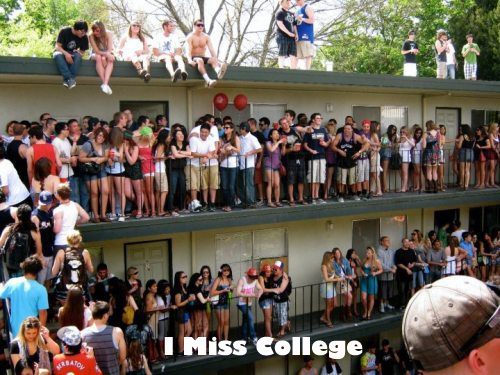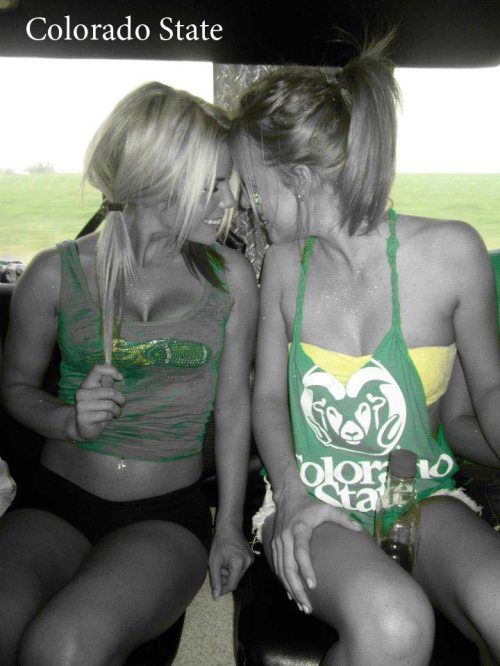 The ivy growth on the side of this building looks like a tree.