This broke my heart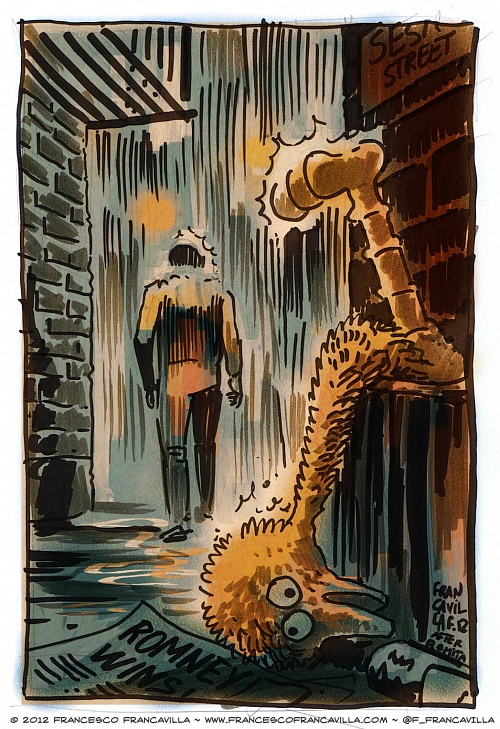 So this popped up on a concrete wall in my neighborhood.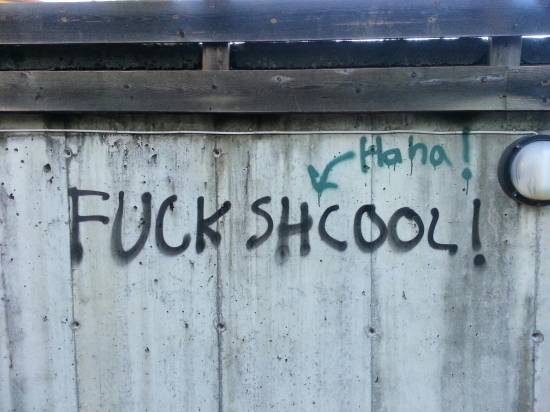 Cat sleeping with her little ducks
My friend, Olivia, winning the "crazy hair day" contest at work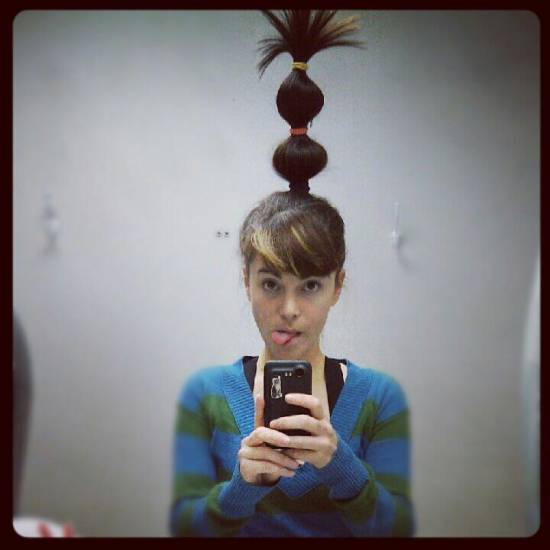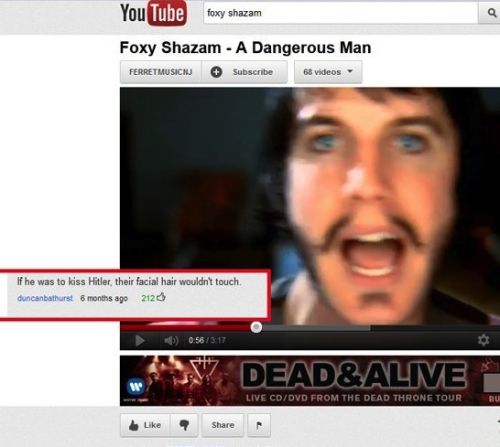 For all OCD enthusiasts out there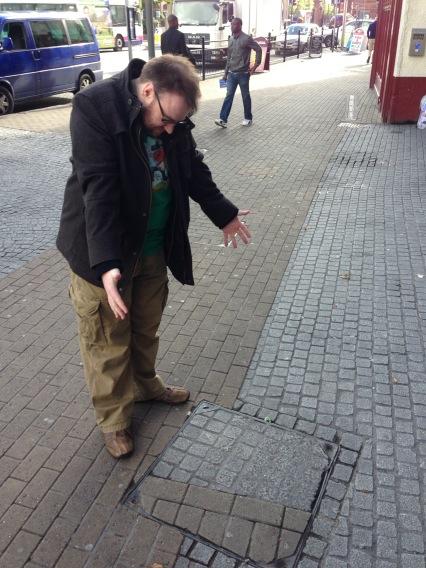 My Little Brother as Thor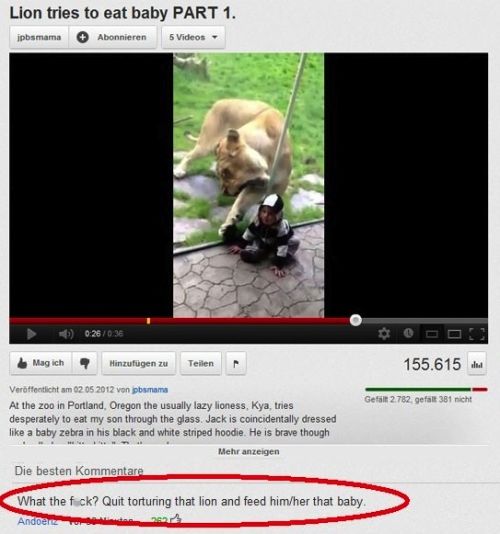 Aww man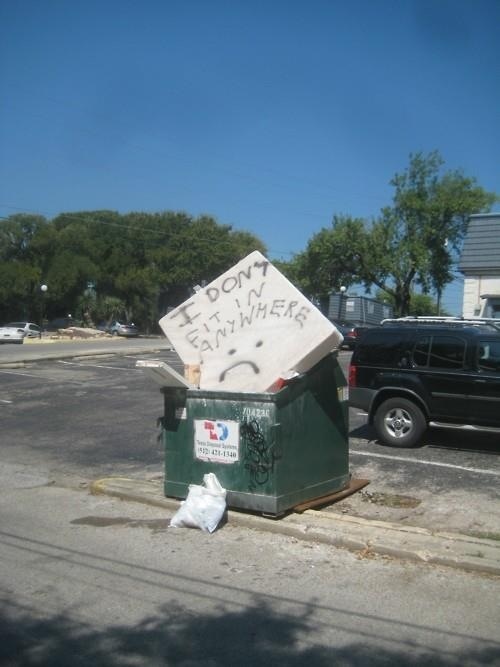 Brilliant, Clarence. BRILLIANT!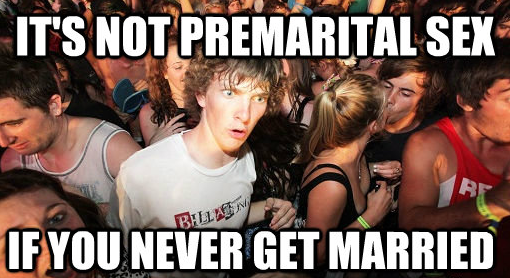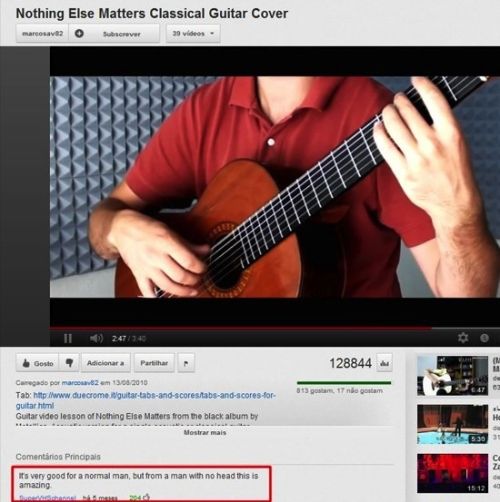 Not again!