I found your mom's house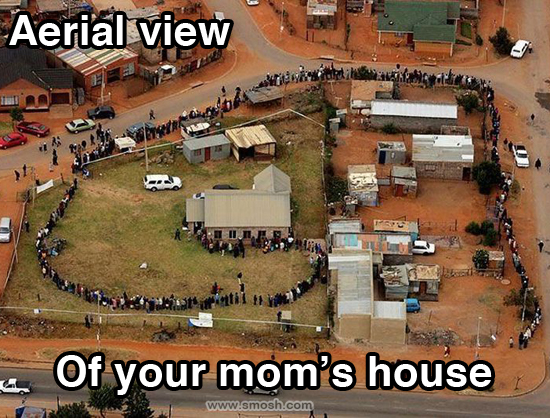 How does one manage this?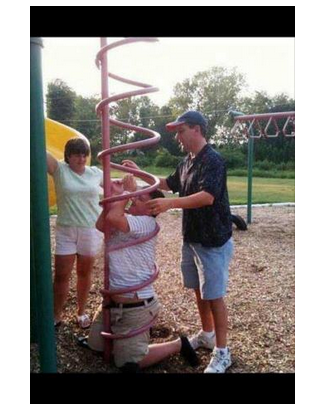 Is it just me or does the Queen look a lot like Bilbo?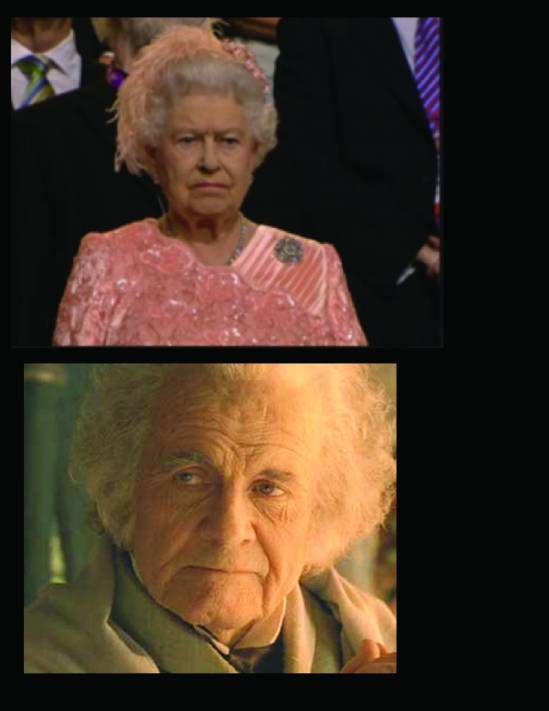 Pretty much my Mom's reaction when I told her I never want to be old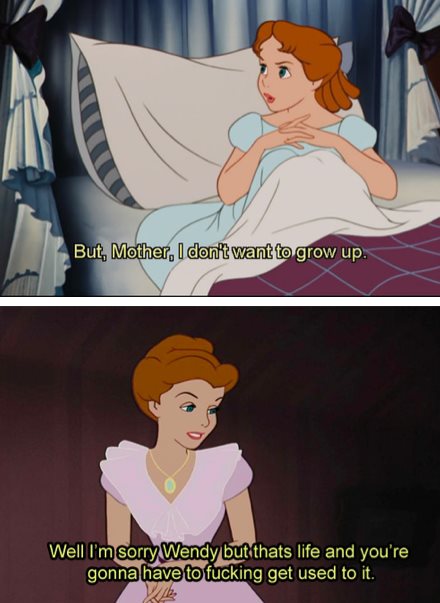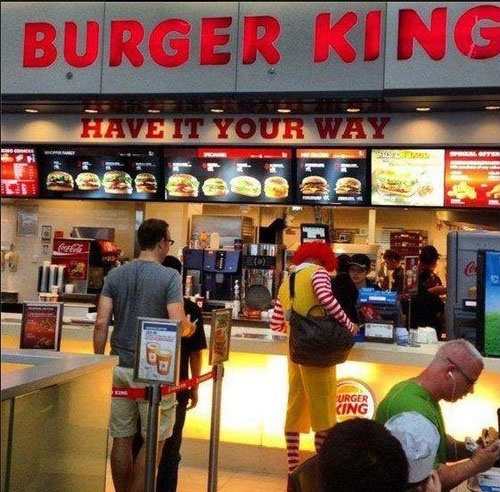 One of my favorite Family Guy moments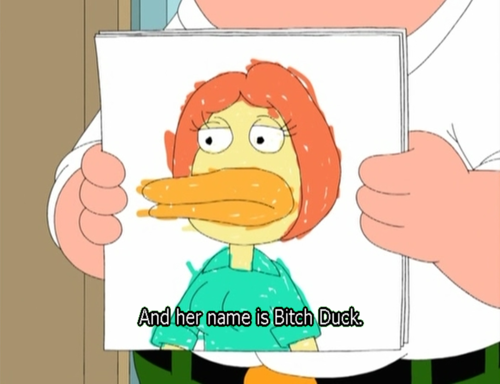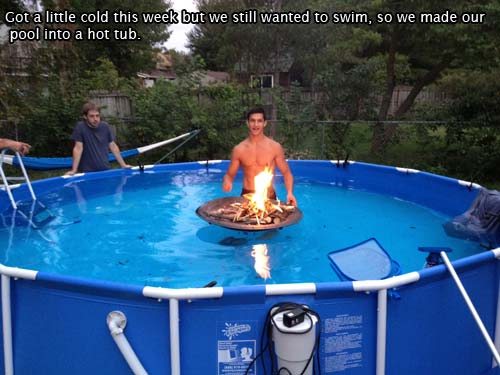 Kim Jong Un tweets about the Olympics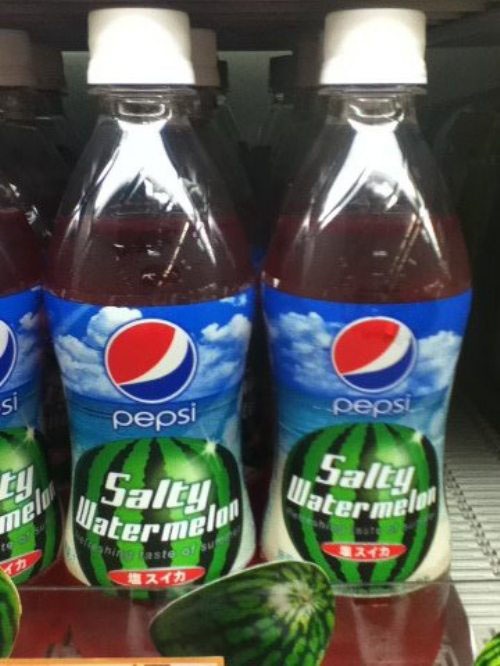 are you serious?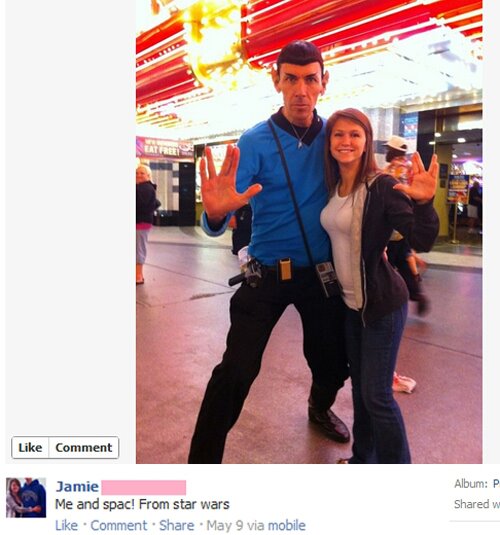 Never going to happen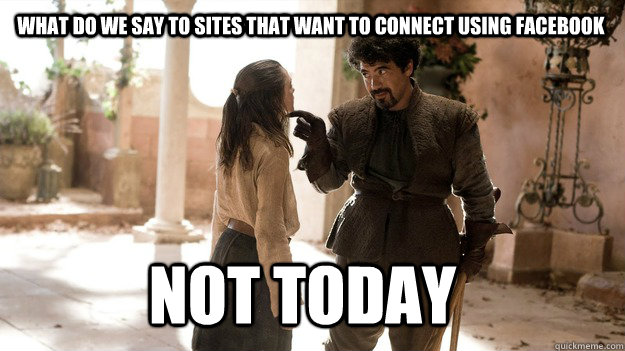 This could potentially scar you for life