Gamer Kitten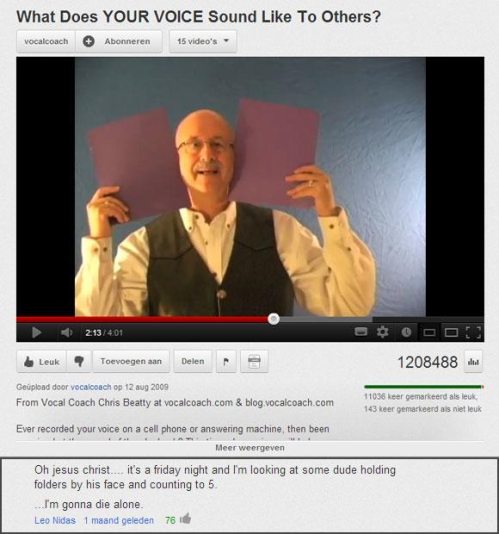 Death of a tree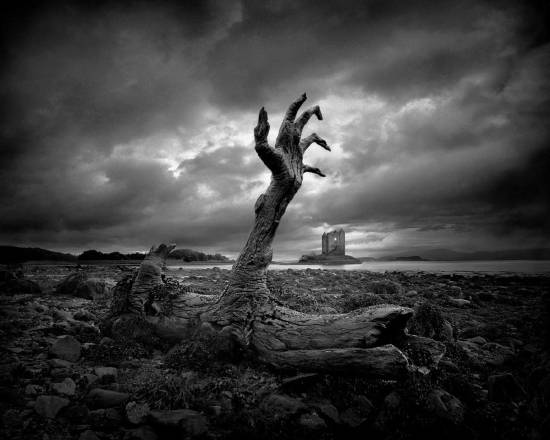 Alcohol, not for everyone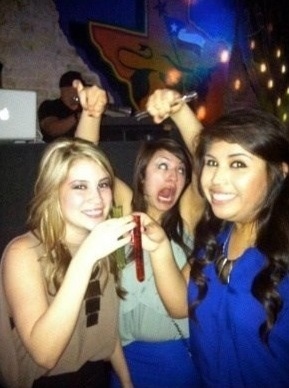 Trying to take a picture with my cat. She always manages to fuck it up.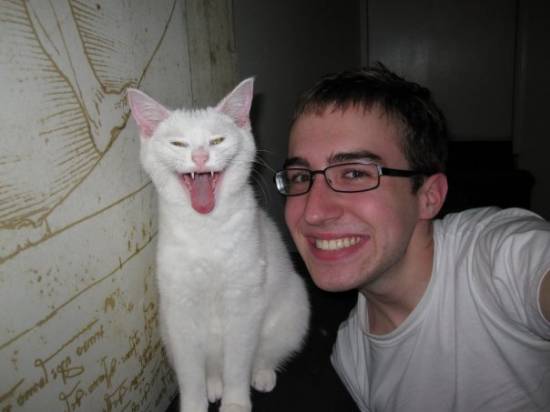 Oh woe is me, with my liberal arts degree…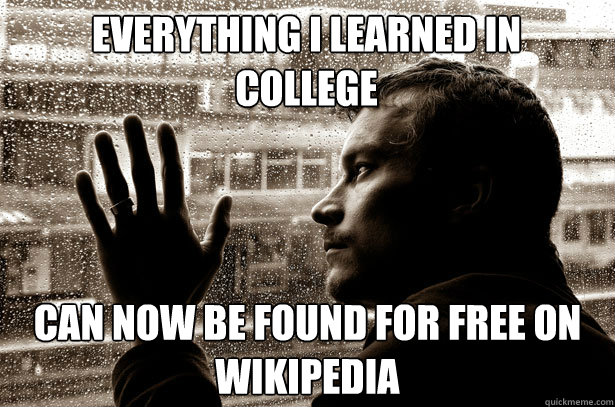 I was 13 when I lost my last baby tooth. When I asked my mom for money she replied with "Aren't you a little old to believe in the tooth fairy?" This was my response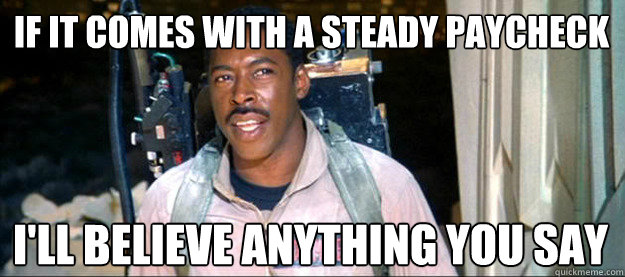 I just found out that a guy in my town is the artist who did this. I'd seen him around for years and had no idea he was this awesome.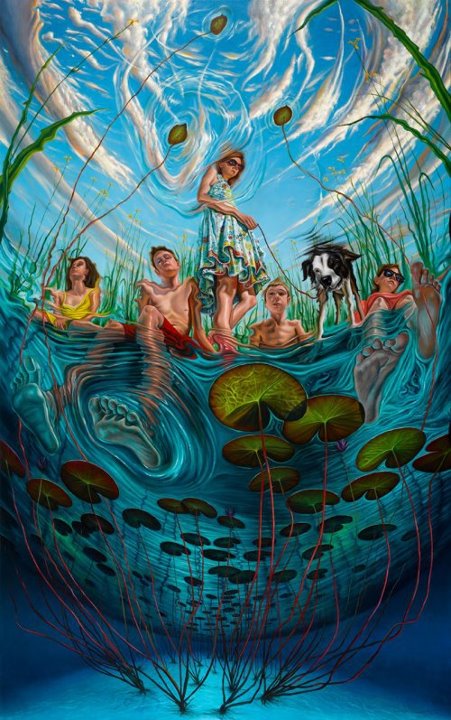 Louis CK and Ewan McGregor have an exchange on twitter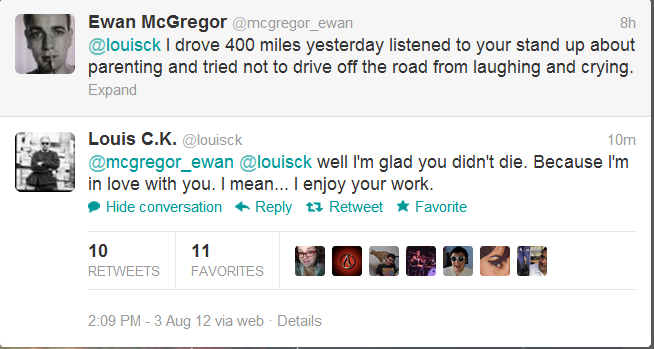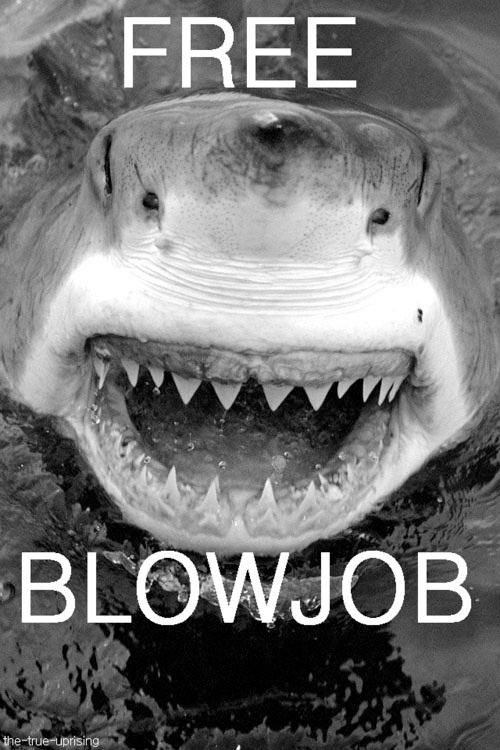 After my big bike ride this morning, I came home and fell asleep on my front path to catch the last bit of sun of the morning. My wife sent me this picture of what I was using as a pillow.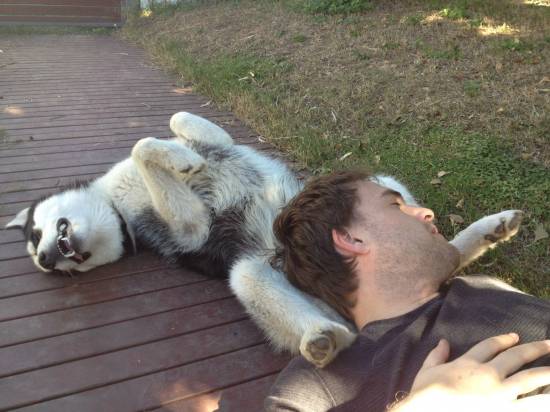 Still the best anti-joke