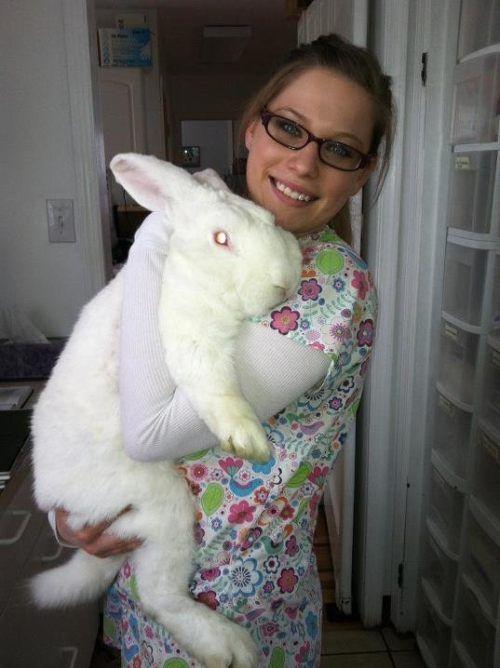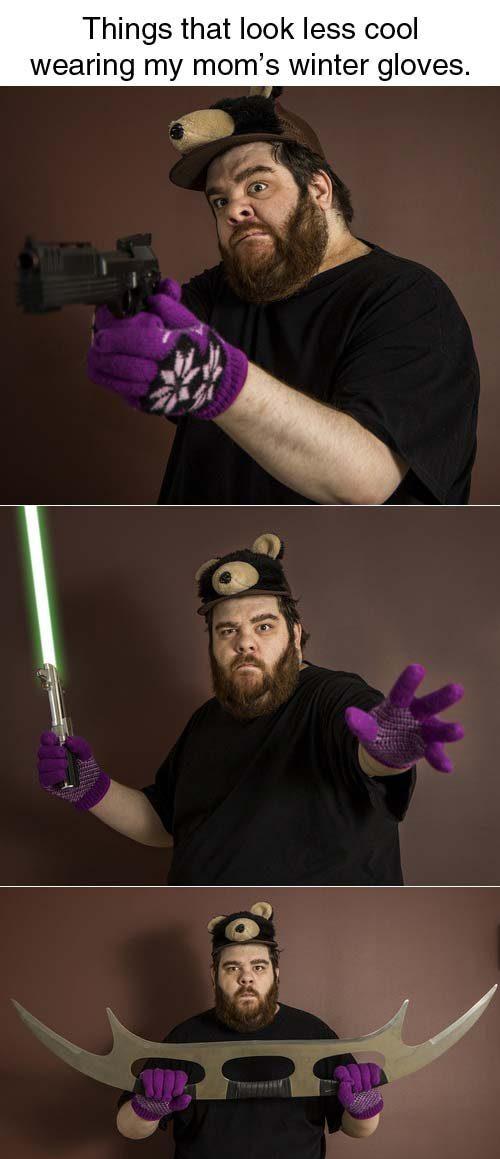 My friend's pet hen turned 3 today.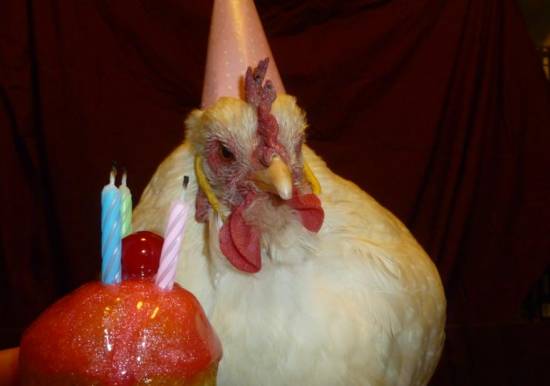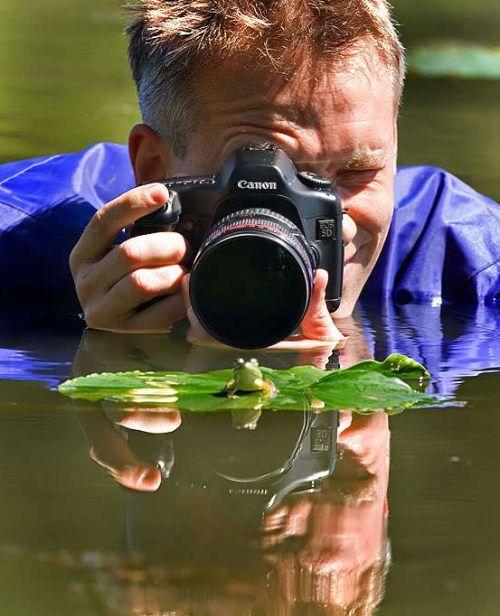 First time hanging out with a girl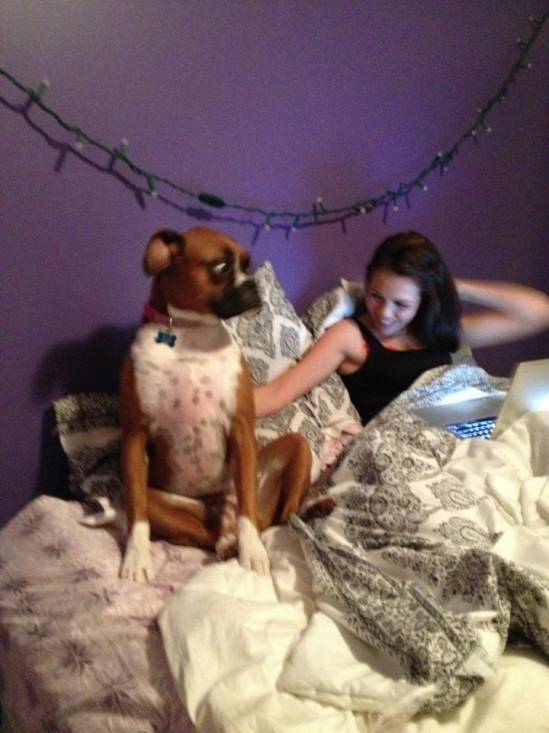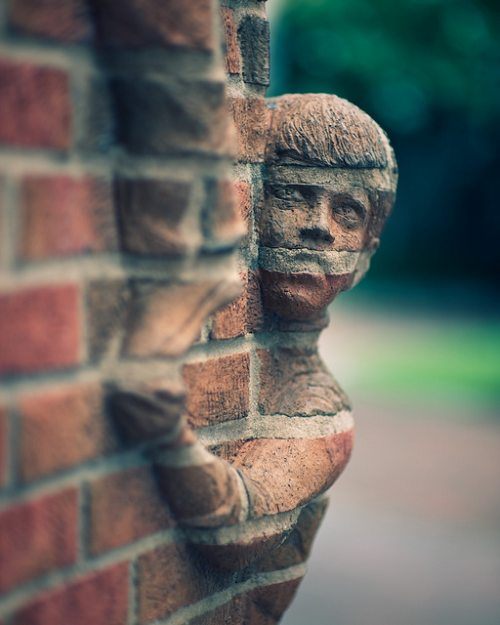 Free Snowman…
My Kenyan husband sees a cotton field for the first time. Insists we pose like this for the camera.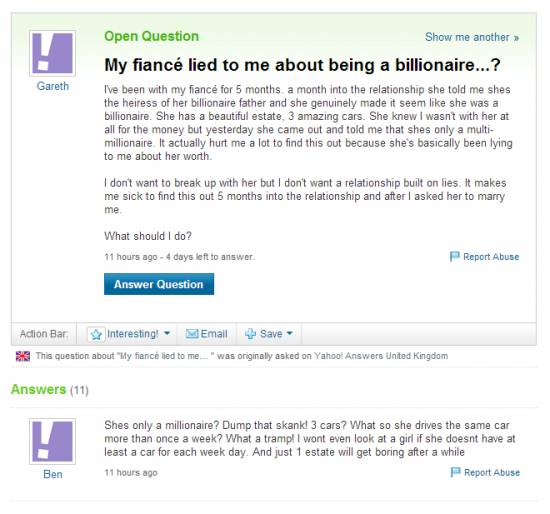 Girl sleeps over, she gets your hoodie, you get these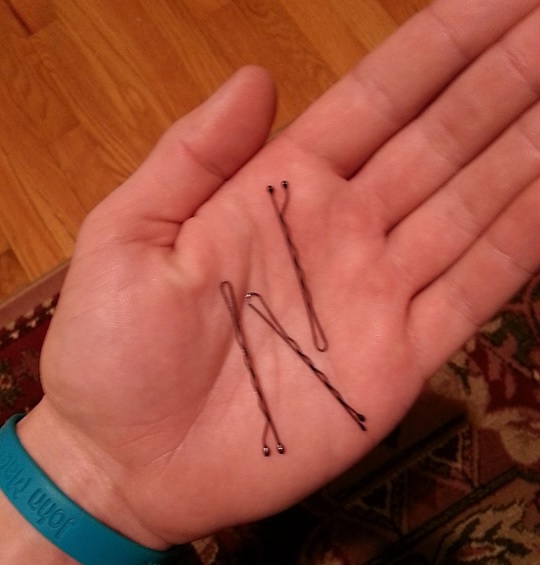 My sister and I in 1984 and our sons present day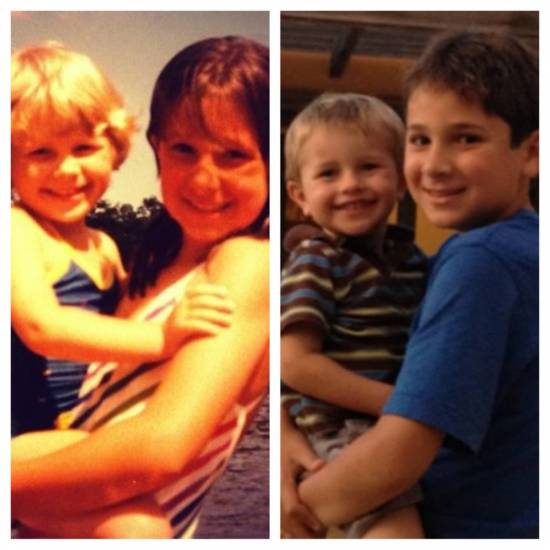 I went to an art museum today. This exhibit mimicked standing in a field of stars.
Possibly the best twitter bot ever.