My high school keeps it classy
Since I love "oh look a penny" pictures, I decided to make a compilation of some…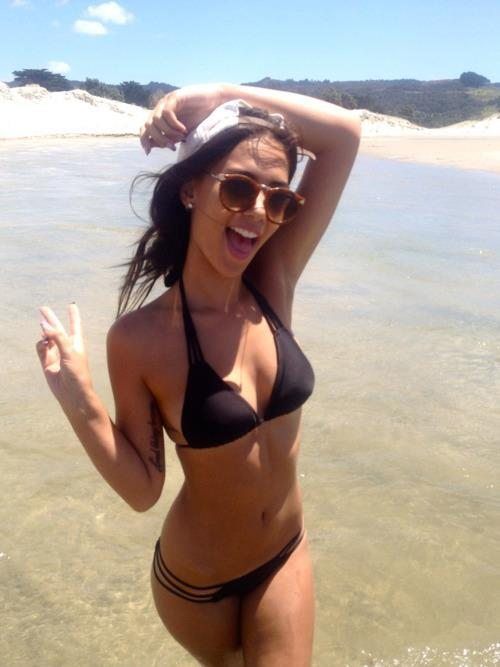 No wonder he turned to meth.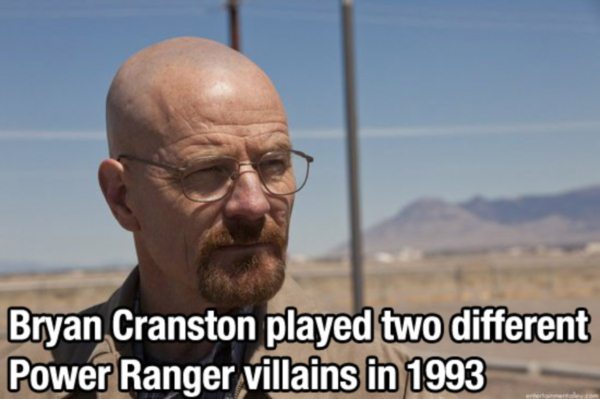 Oh yeah.. }:)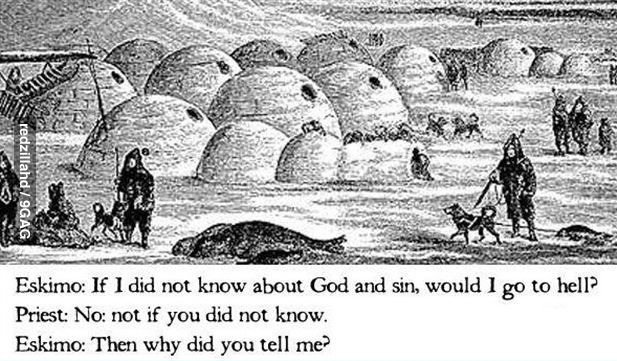 Amazing clouds are amazing….
I'm pretty proud of myself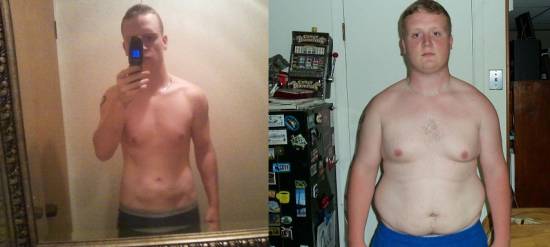 Brb, buying a car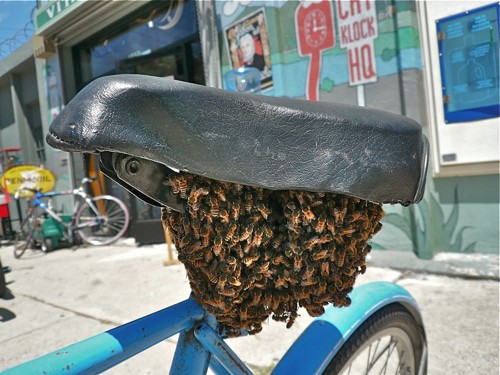 One of my all-time favorite pictures. Oh glorious zebra butt…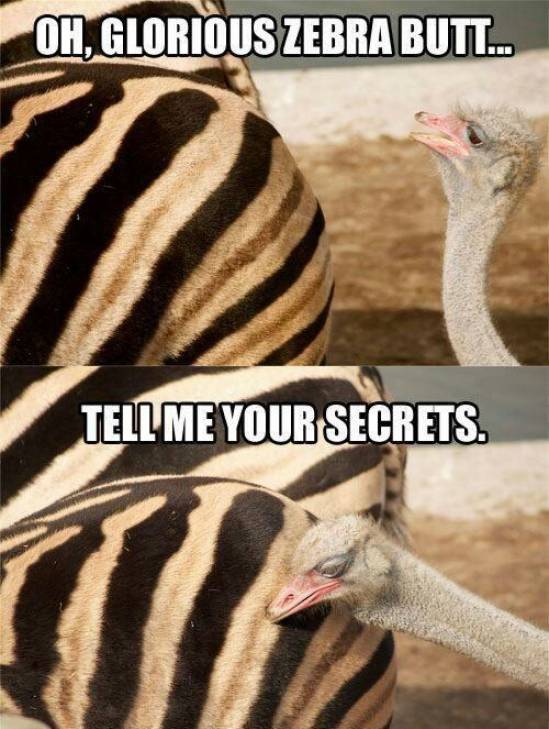 Rowan Atkinson and Christian Bale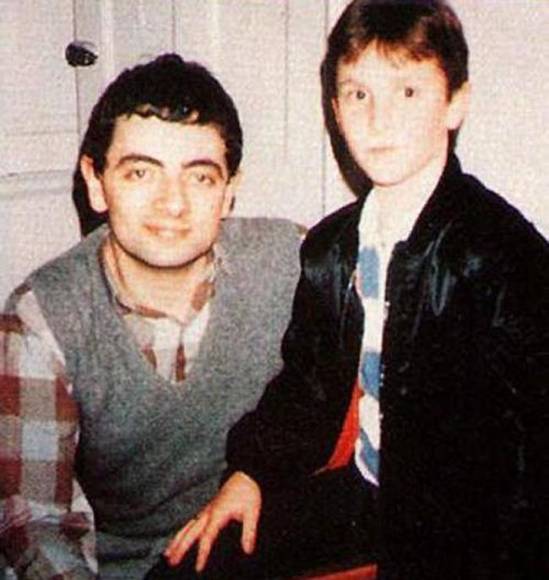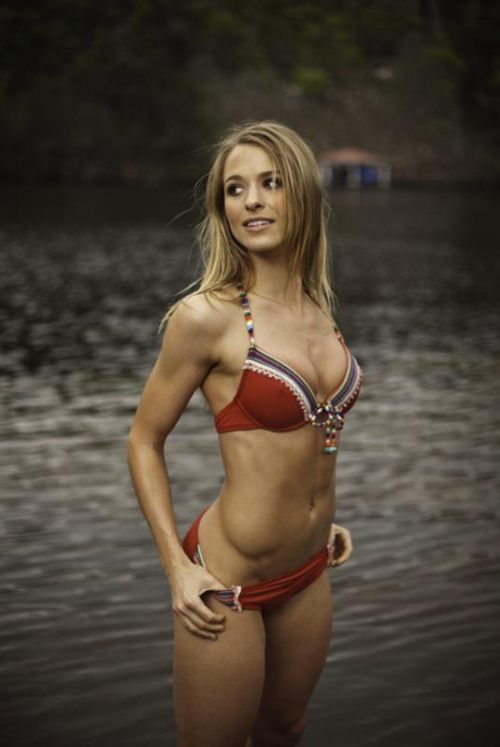 Scarlett Johansson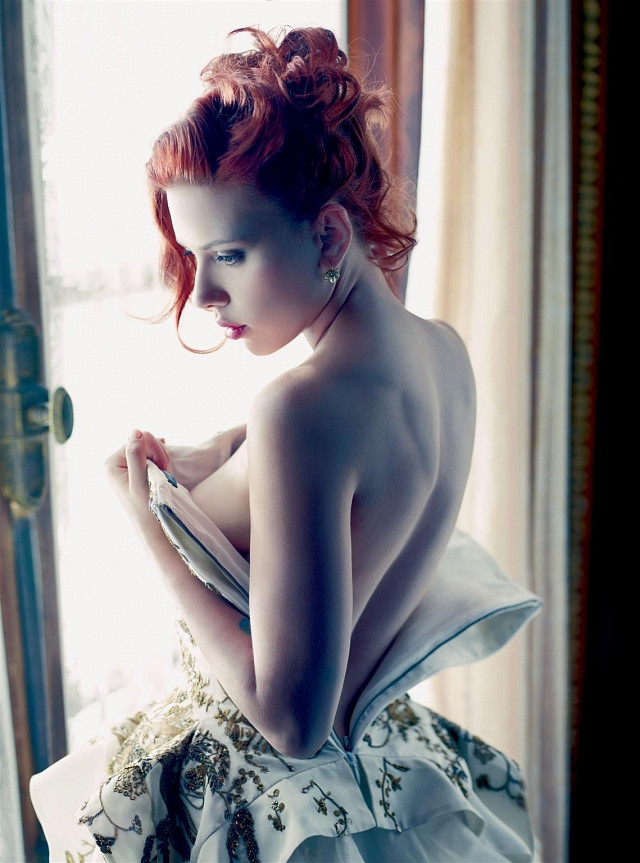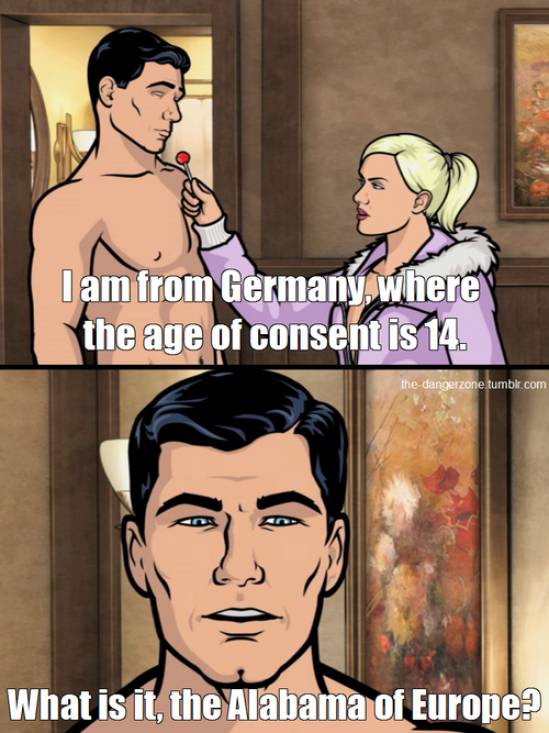 Like foggy glass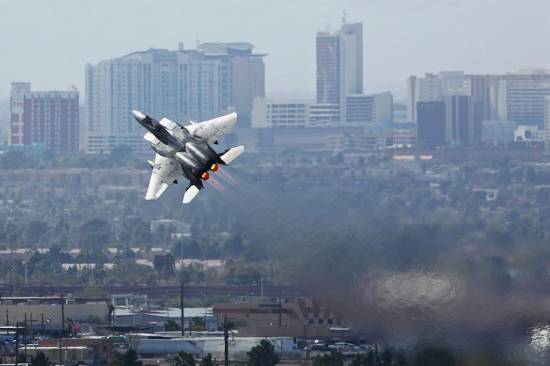 So this popped up on my newsfeed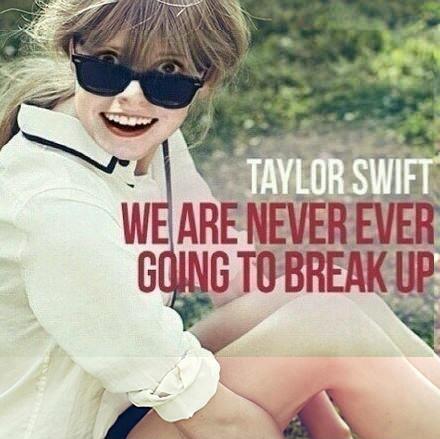 Oh, gravity..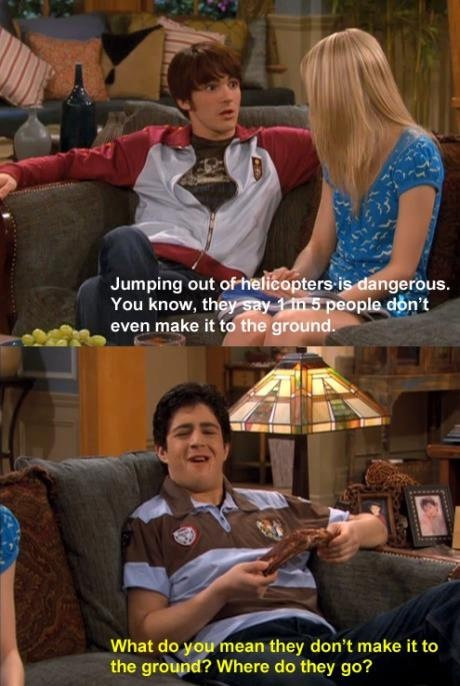 I drive a black VW Beetle that I named Ringo. My brother made this for me for Christmas (yes, he made it with crayons).
Really interesting frost on my cars windshield.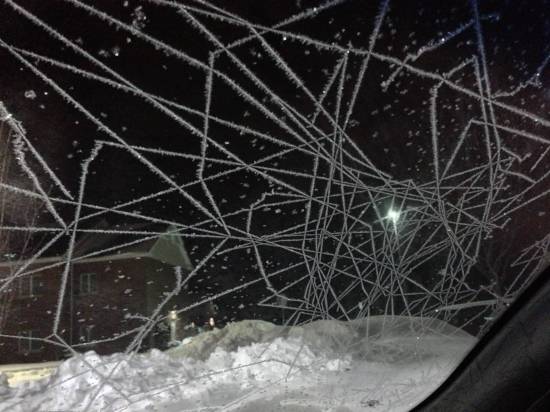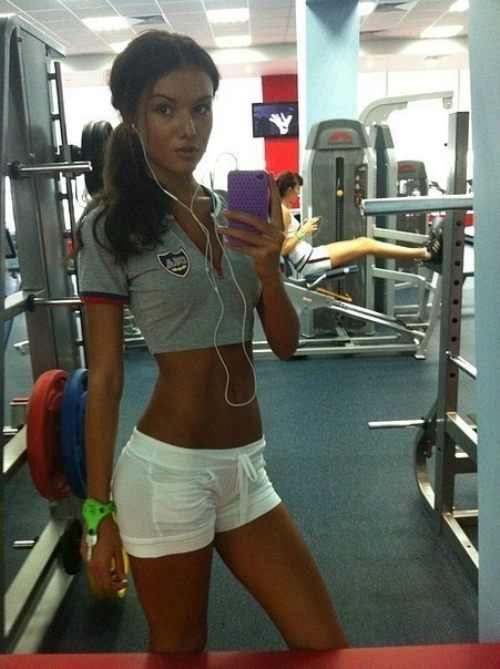 Had a perfect opportunity to ask a crush out, but…