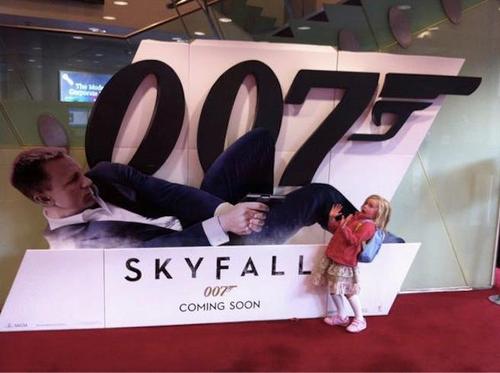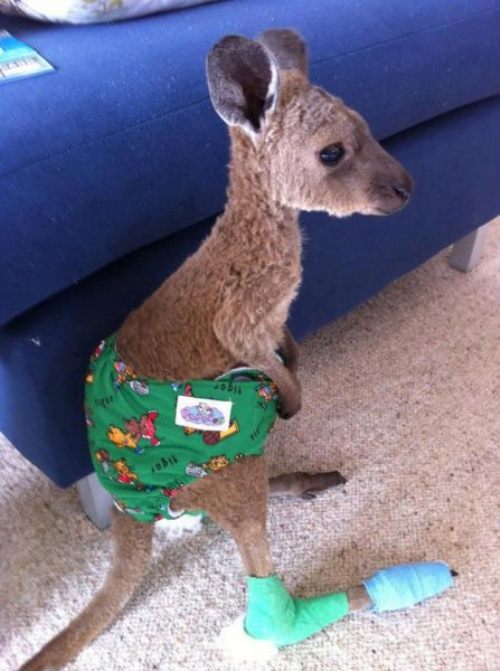 I haven't seen her here before. I give you, Anna Popplewell.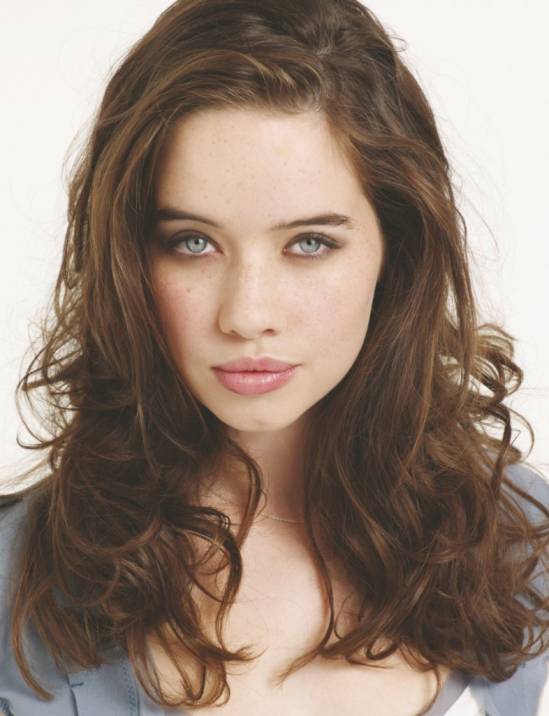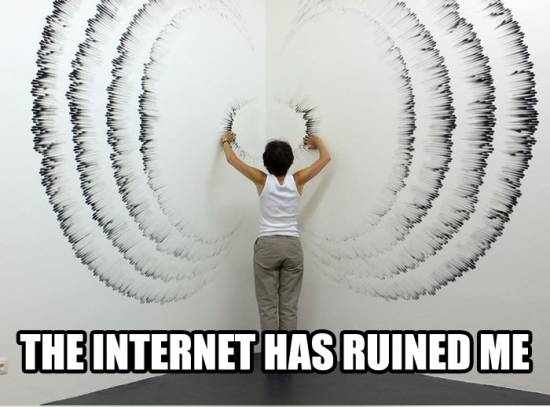 Always gotta watch out for that damn fine print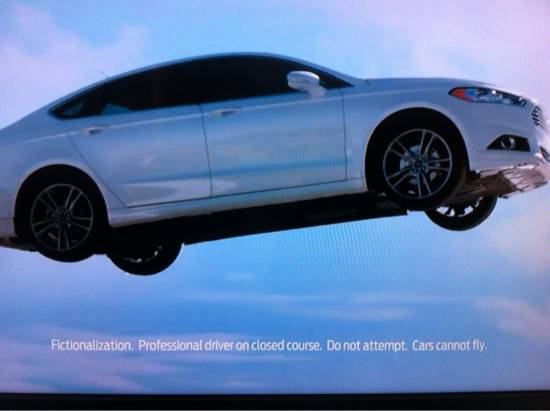 I introduce you to my 12 years old cat. I disturbed him while was cleaning himself.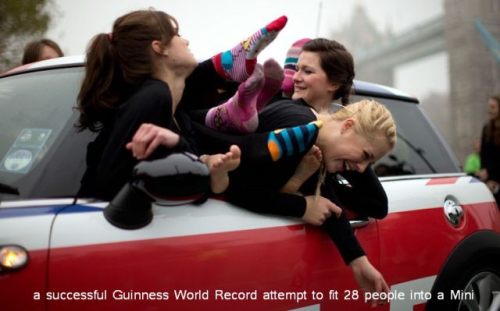 How I felt when i was on a airplane for the first time.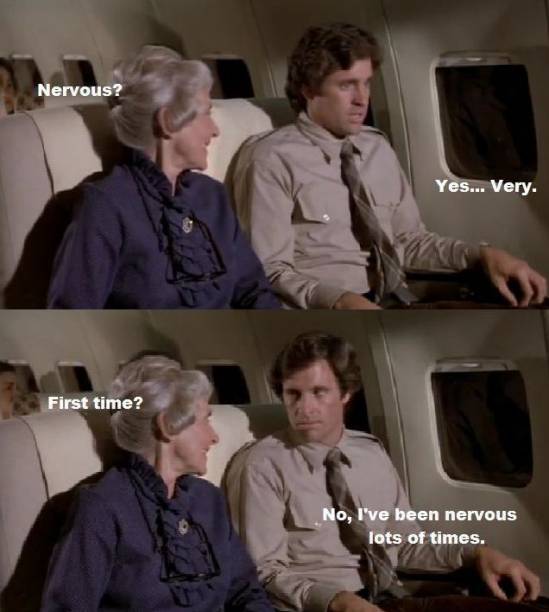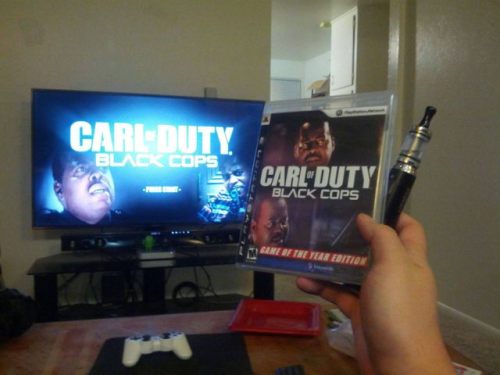 I hate when people do this
My friend likes archer so he painted it. The first pictures is normal, the second is negative.
Absolute Focus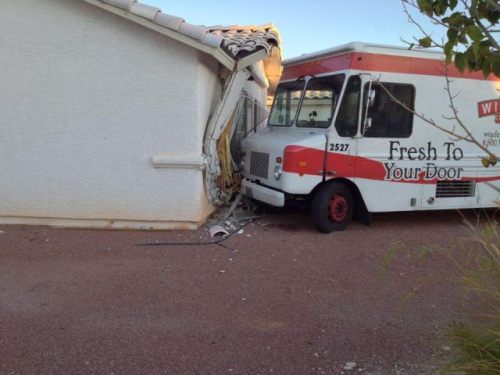 Greenland's Birthday Canyon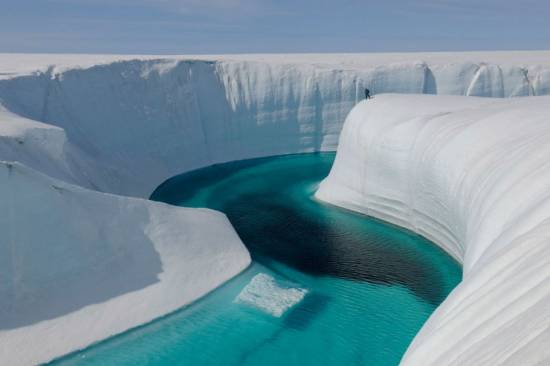 As of today i am no longer a 25 year old virgin, fuck yeah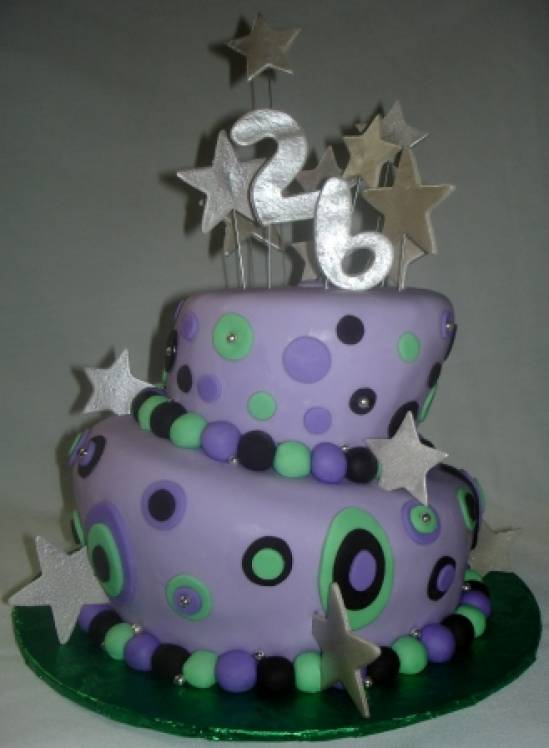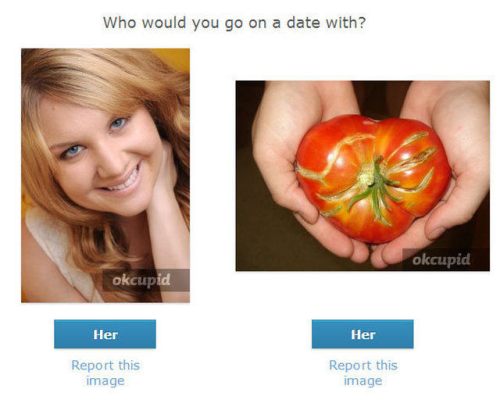 Cats bought home a playmate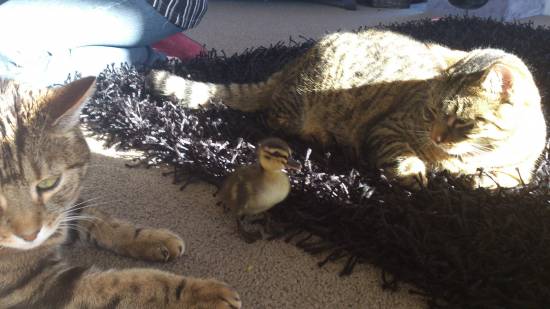 This was taken in my town yesterday, when the Ice Sea cathedral was lit in blue for the first time this year.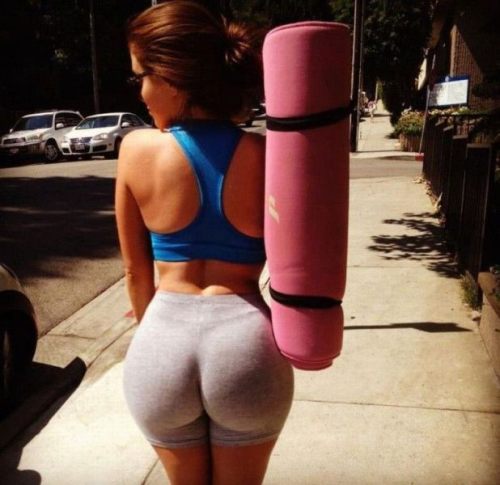 Step 1: Don't leave things on the coffee table