Im so happy someone thought of this.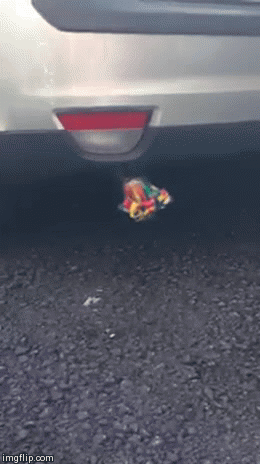 The minute hand fell of, so I fixed it
I made a thing.
I didn't think this sort of thing really happens. I asked the hotel to hide a picture of Robert Downey jr in my room. I forgot all about it and when I went to take a hot bath to wash off a shitty day, I caught sight of this.
I hate it when this happens.
I remember Buddha saying this.
Money was tight. Mom made me this unicorn costume 25 years ago. She still talks about it to this day. She was so proud. Bless her heart
Every-time I see a commercial for "Resurrection" this is all I can think of
This picture is not tilted. Seen on my hike today.
My mom's neighbor is a crackhead. This is his latest parking job.
Boop
My latest award.
Shape distribution in a box of Lucky Charms