My friends goat ran away in may. She came back yesterday with a new addition.
The Black Spur Road
My dogs have become Cuttlefish.
It's Science.
This fucker.
Trying to share my excitement of losing 60 pounds!!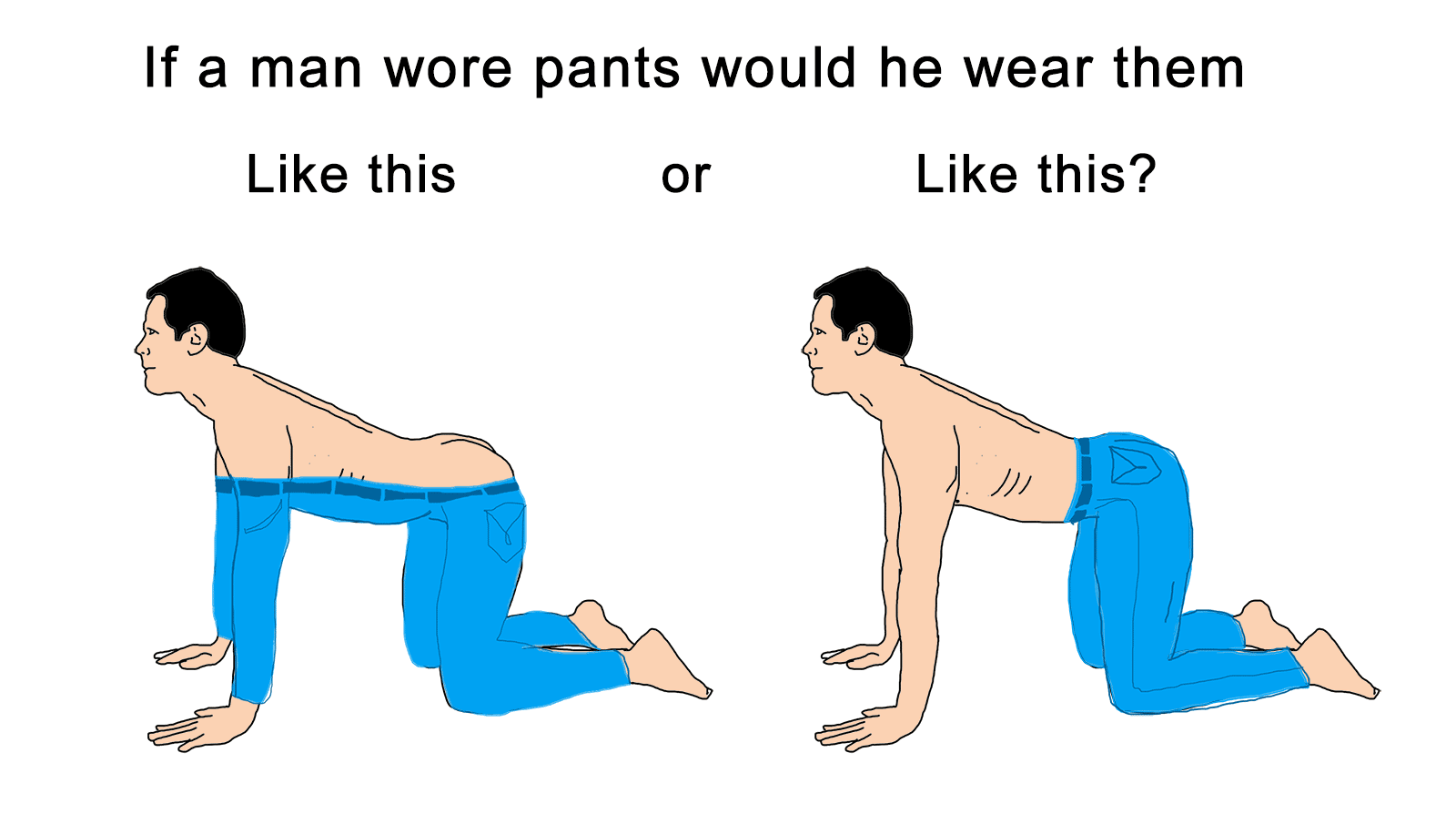 I baked some Corgi macarons
I'm glad restaurants are starting to recognize my social place in this world.
Loneliness is dangerous. It's addicting. Once you see how peaceful it is, you don't want to deal with people.
This Gingerbread Cathedral.
Showing off the 6-pack and the guns