I was writing an iMessage to my gf at 3 am after waking up from a nightmare but decided not to send because I didn't want to wake her.
Where's Mohammed?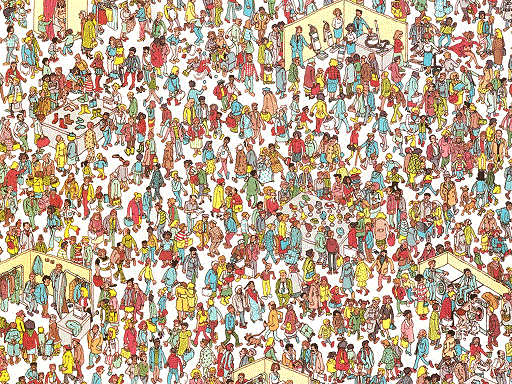 Rule 11Sold!
I asked my students to create a wallpaper in photoshop using images only found on google. With the following rules: 1. Must use an iconic brands symbolism and logo, with a twist. 2. It should generate an emotive response… This one nailed it.
My buddy found himself in the middle of a flash mob today
Money is tight.
They are going to need 'wide load' signs on these soon. The drupe is strong with this one.
Shes not wrong
Real asshole
All the pages of this book are blank, rightfully so.
Black tweets
Emotional WWII veteran at a Victory Day parade in Russia
Spotted on South Beach…WTF
This is annoying. That's not how acronyms work, Sophie.